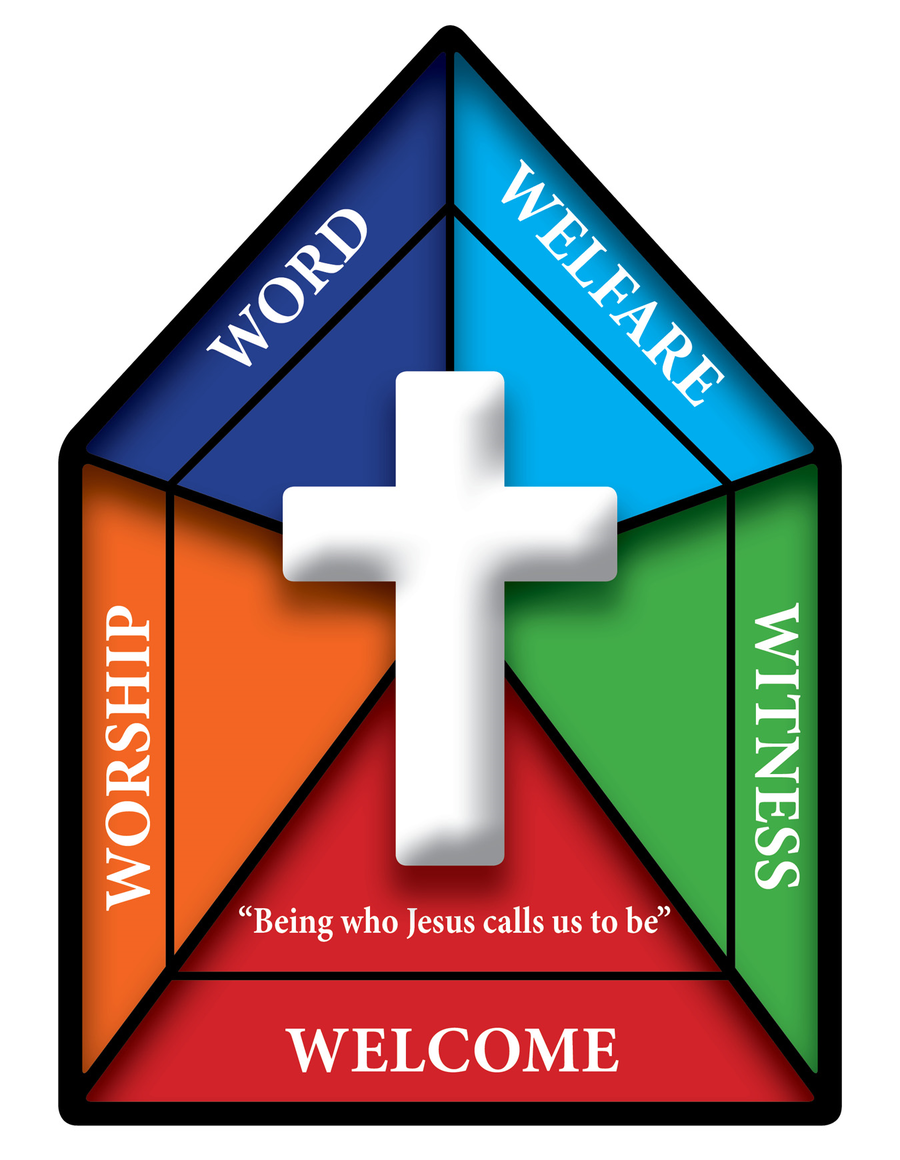 Word
The core of and inspiration for all that we do in school is the Word of God. The Word of God calls for Religious Education to be the very centre of a curriculum for life, offering the opportunity for all to 'have life to the full.' Our Religious Education teaching is vibrant and creative and at the heart of our curriculum. Teachers use the schemes, "Come and See" and "Caritas in Action" the starting points for learning, but seek opportunities for pupils to express themselves spiritually through art, music and ICT.
Worship
Worship takes many forms at Holy Saviour and children's faith development is deepened by appropriate prayer and worship opportunities. We have regular whole school Masses to celebrate key liturgical events such as Easter, Christmas, Epiphany and also for Harvest and at the start and end of the academic year. Each class also prepares and leads a class Mass each year and during the season of Lent and Advent classes prepare para- liturgies. Parents and parishioners are warmly invited to attend these events in school. Our religious celebrations are always accompanied by beautiful singing from the children.
Our Pupil Chaplains broadcast each morning to our school community so that we can all pray together every day. During October and May there is a weekly Rosary Club for pupils and their families. Through worship, all are led to reflect, mediate and pray in a way that nurtures the spirituality of the whole community. In worship the Word of God is celebrated and given reverence.
Welfare
Our mission statement reminds us to strive to "Be who Jesus calls us to be." Our school works hard to ensure that children and families in our community receive support in a range of ways such as nurture groups, counselling, free breakfast and after school club, support for trips, purchasing uniforms and attendance support. As well as a firm commitment to the welfare of our pupils, we create a climate where the children learn to appreciate and consider the welfare of others and foster their ability to make a positive difference too.
Witness
An explicit Catholic culture permeates our school and is clearly articulated, identified and witnessed to through relationships, decision-making and actions. Our chaplaincy is relevant, wholly inclusive and well-resourced with high levels of pupil participation and a high impact on the life of the school. Our staff and pupils clearly demonstrate and witness to justice, compassion, reconciliation, love and forgiveness in their relationships and teaching at all levels throughout the school. Holy Saviour works hard to support charity and witness to our faith in a practical way. Charities we have recently supported include Pendleside Hospice and local food banks as well as national and international charities such as CARITAS, Derian House Children's Hospice and CAFOD.
Welcome
Holy Saviour prides its self on the warm, family atmosphere that exists in our school. Visitors are welcomed by our friendly office staff and on formal occasions such as open days, our Pupil Chaplains will escort visitors around school. Teachers and the Headteacher are a visible presence at the start of each school day to welcome children and their families to school. Each day begins with prayer as we welcome Our Lord to be with us that day.
New pupils to our EYFS school enjoy a number of transition days and parents are formally welcomed to our school community at the induction evening in June. When our Year 6 pupils leave for Fisher More, they benefit from the excellent links that exist between our schools.