Sports Funding
Holy Saviour has a thriving sporting life and we are very proud of how well our children perform and enjoy sport in our school.
We are now the proud recipients of the GOLD Sainbury's School Games Award which was a great way to recognize our effort in promoting healthy active lifestyles for our children.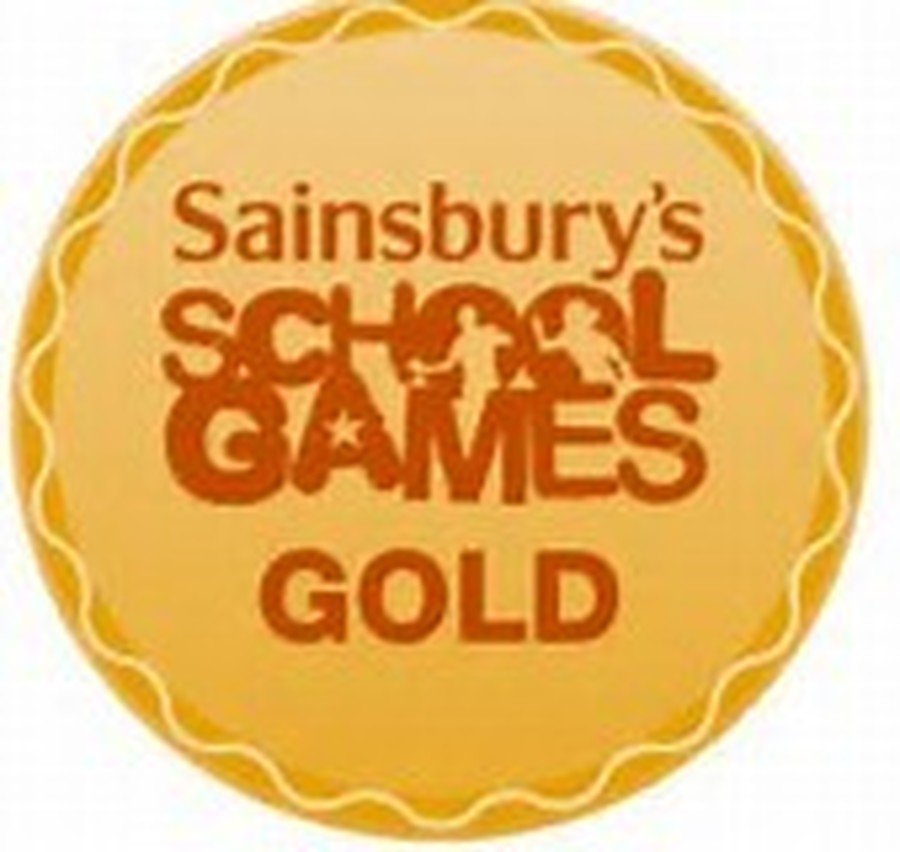 Activities in the SUMMER Term
Running Club for Y5&6, High 5 , Basketball, Football Practice and Cricket for all Juniors.
Teams in Action:
High 5 B Team will be in action.
Football Teams: Girls football Team and a Lower Junior Football Team in action this term!
Multi-Skills coaching from Olivia for Y1 & Y2.
Orienteering skills for Y2&Y6.
Run/Walk a mile - earn your bands!
Keep your steps up with your class steptracker!