Welcome to our PE and Sports page!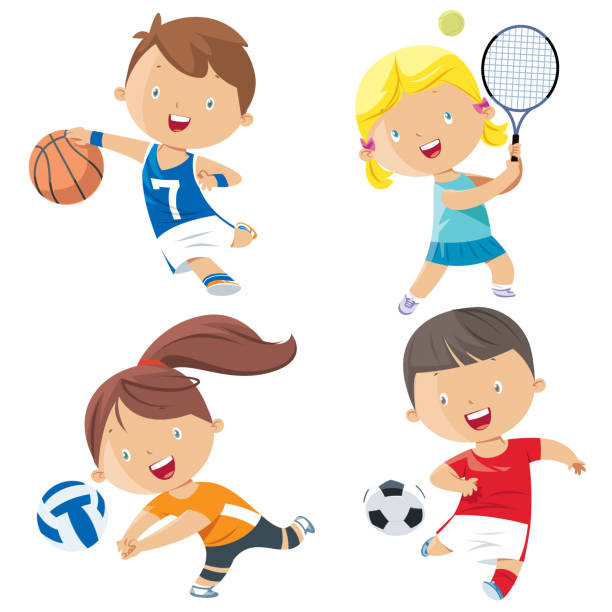 Mrs O Green is our active sports teacher.
Holy Saviour has a thriving sporting life, and we are very proud of how well our children perform and enjoy sport in our school.
Sport:
PLATINUM ONCE MORE:
We are now the proud recipients of the PLATINUM School Games Award for the second year in a row which is a great way to recognise our effort in promoting healthy active lifestyles for our children.
Have a look at our gallery of sports events that we have attended this year!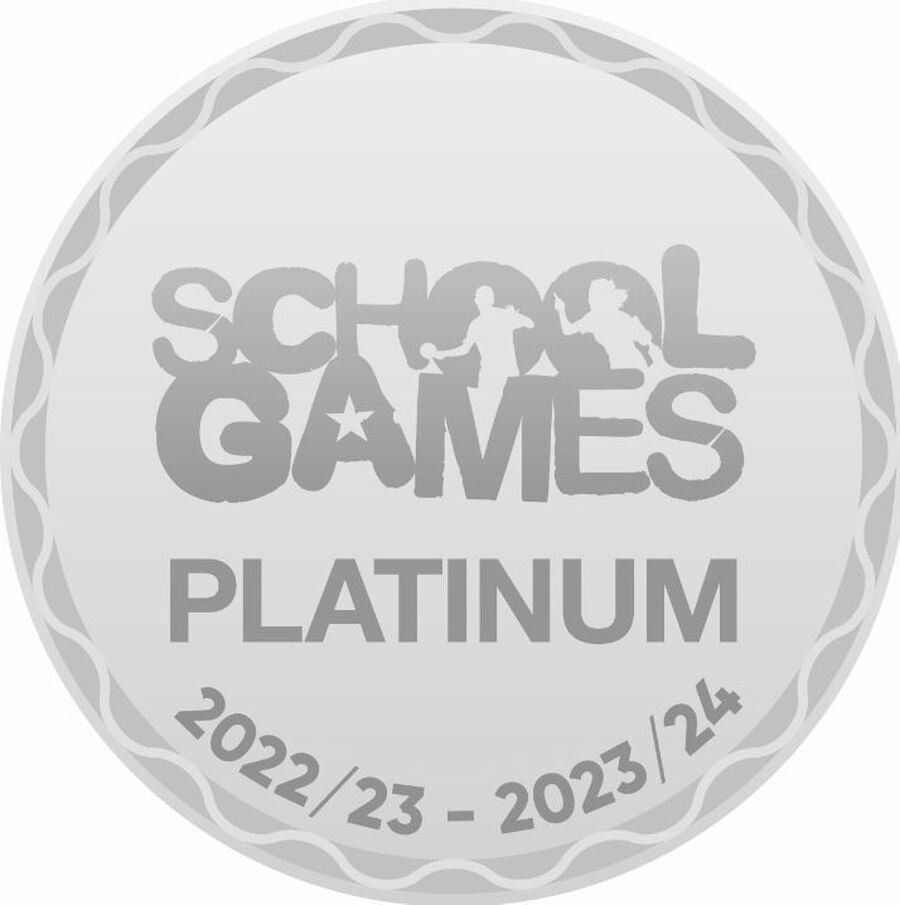 Year 5 Old Trafford trip - 22.03.23
On Wednesday, Y5 got to enjoy their winning trip to Manchester United's football ground (Old Trafford) due to their abundance of home learning and reading wins.
We started off by looking around the museum and the trophy room - it was very impressive to see so many major honours (even if you aren't a Manchester United fan!). The children really enjoyed exploring the history of the club and seeing items from ex players too. We then had a stadium tour which was amazing to see - we got to walk out of the players' tunnel, sit in the dug out, visit the dressing rooms and even the press room too. The tour guide was an encyclopaedia of knowledge and we came away knowing so many new facts, such as: Newton Heath was the original name of the club before John Henry Davies managed to invest £2,000 to keep the club running and as a result, changed the name to Manchester United in 1902. After having dinner, we enjoyed an education session around 'A normal day as a footballer' and again, the teacher was so enthusiastic and gave us more interesting facts - did you know that the Lucozade bottles are just for sponsorship and they have orange juice, water and a sprinkle of salt in them? We also found out that they get packed lunches handed to them at the end of the game and they have to eat them by the time they leave the ground! It was fascinating to find out the reasons why nutrition is so important to footballers. Towards the end of the session, we even got to try some old shirts, boots and gloves on which had been worn by various players.
What an exciting day and a great way to celebrate Y5's hard work this year!