Monsignor Peter Wilkinson Parish Priest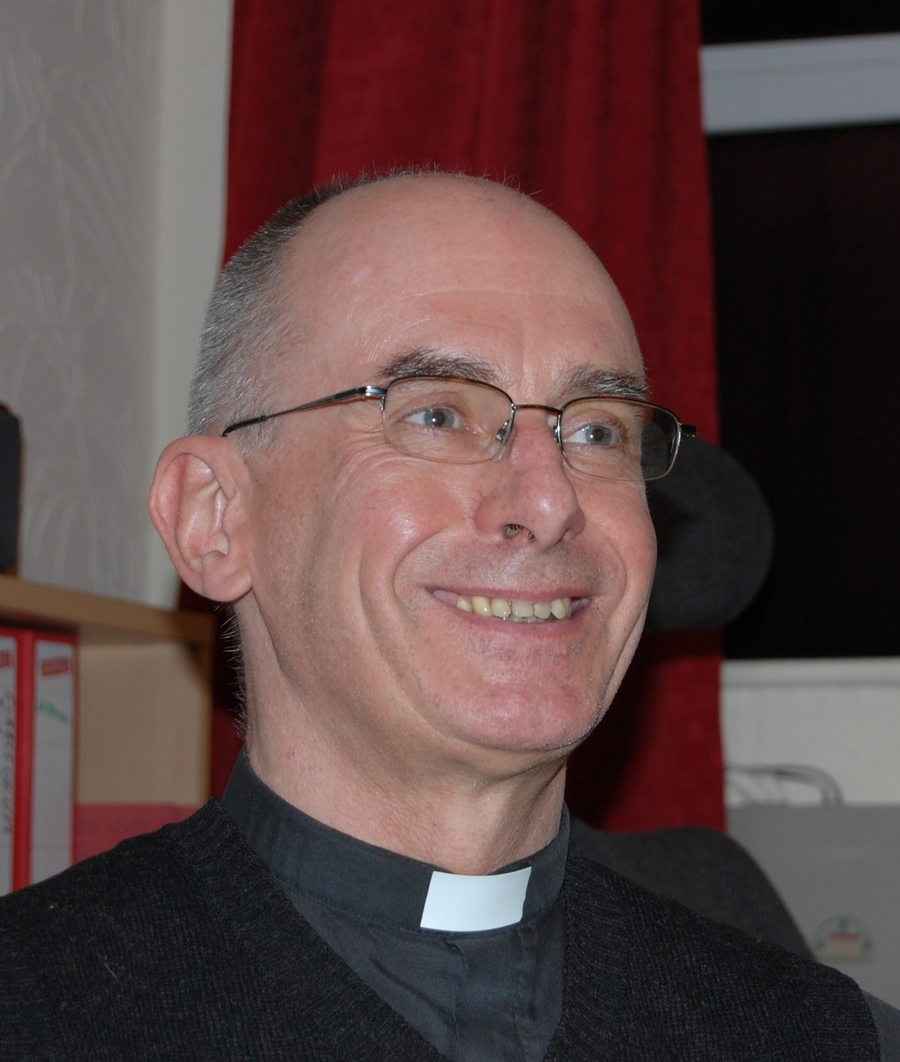 Our school belongs to the Parish of The Good Shepherd. In 2010 the parishes of Holy Saviour (Nelson), Sacred Heart (Colne) and SS Peter & Paul (Barrowford), were joined together to form this unique parish. Our thriving parish incorporates three schools; two primary schools, Holy Saviour and Sacred Heart and our feeder high school SS John Fisher & Thomas More Humanities College.
Our school has very close links with our parish and there is a great deal of mutual interaction and support.
At Holy Saviour we know we are lucky to be part of our wider parish family. The image of our parish as a garden with our pupils growing in faith inside it is so strong and captures our Mission as a Catholic school perfectly. Having our 'Seeds and Gardeners' in school where Year 6 mentor our Reception children also fits with the image of growing in faith together.