Holy Saviour Governing Body
At Holy Saviour we are blessed to have a wonderful team of Governors who are dedicated to our school. Our Governors meet three times a year as a full Governing Body and then at least another three times in addition to this for each committee they may be part of. Most of our Governors belong to either the Finance, Staffing and Premises Committee or the Curriculum Committee.
Mrs Jummy Adefuye
Chair of the Finance, Staffing & Premises Committee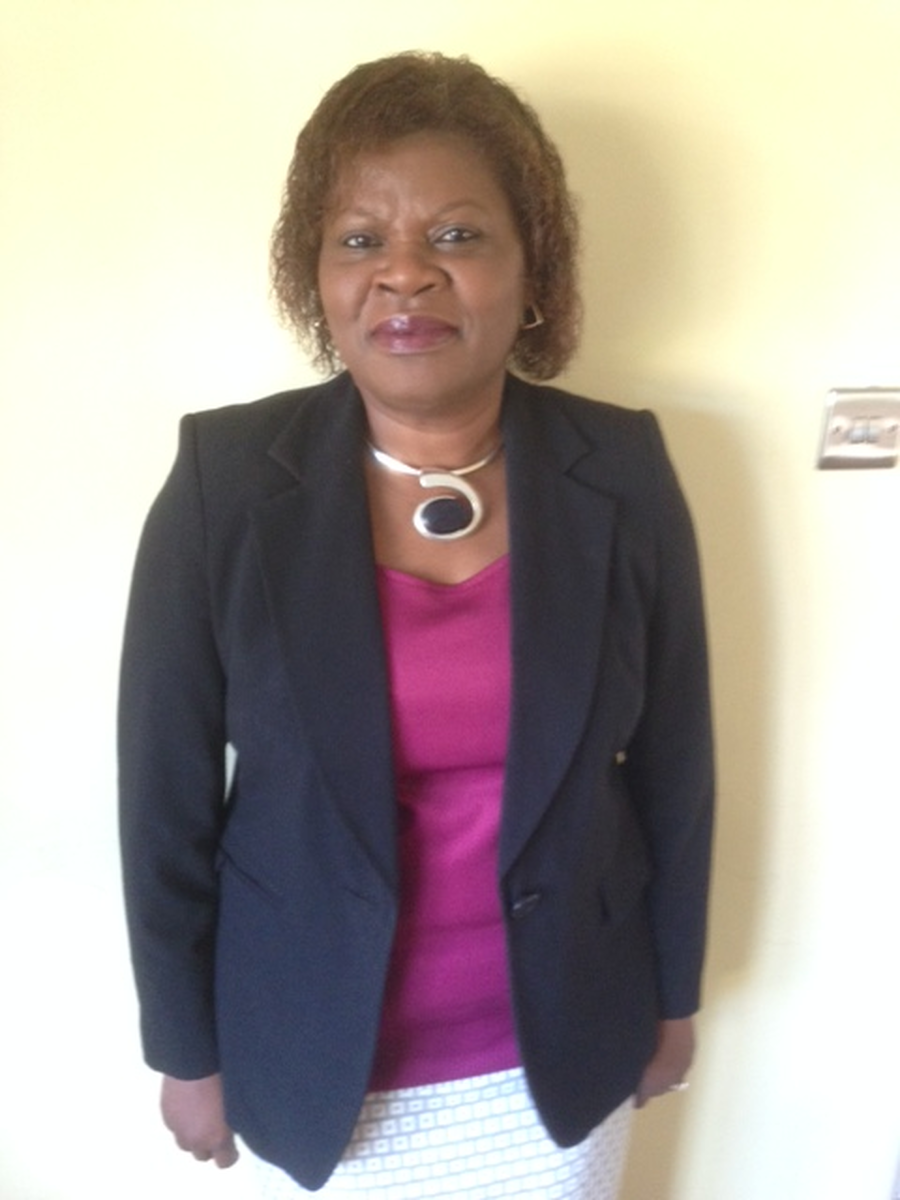 Jummy is a married mother of two and a practising catholic who believes and devotes her spare time to supporting the education of our children. Her ambition is to contribute to good quality education for all our community.
Jummy is also a member of the Curriculum Committee and Admissions Committee
Reverend Gerard Kelly
Holy Saviour Church Priest
St John Southworth Parish Priest
Mr Kevin Pickup
Member of the Curriculum Committee
Kevin is a foundation governor and joined the team at HS in March 2021. Kevin is married with two (almost) grown up children and is an active member of the Good Shepherd parish community where he has lived and worshipped all his life.

By day, he works as a Lead Technologist for an Aerospace company. Kevin is a very active person and likes to be outdoors. He enjoys kayaking, biking, wild camping and traditional hand carpentry. Kevin also likes animals and has a large collection of parrots and many other furries.
Miss Sarah Kelly
Staff Governor
In January 2021 I was appointed as Staff Governor.
I am currently the Deputy Headteacher at Holy Saviour and I also teach Year 6 in the morning.
My teaching career began in 2014 when I completed my degree in Early Years Education at Newcastle University. My first permanent teaching post was at Holy Saviour in Year 5 and then moved to Year 3. In 2019 I decided to travel to New Zealand and gain some experience teaching abroad for a year. It was an enjoyable and educational experience, however, I missed the children, families and staff at Holy Saviour. Returning in Jan 2020, I joined the team again and since then have progressed to Deputy Headteacher.
Holy Saviour has a very special place in my heart, as it was also the primary school I attended as a child.
The future of Holy Saviour is an exciting prospect and I feel extremely fortunate to be a part of a school where Christ is at the centre of all we do.
Miss Lisa Sowden
Vice Chair of Governing Body
Child Protection Governor
Member of Finance, Staffing & Premises Committee
I have been parent governor since June 2018. I am a senior manager in children's social care and have worked in the childcare field for over twenty years. I believe this supports my knowledge and understanding of the education system and how my role as a governor can support the children's best interests.
I am a mother to Will and step mother to Holly both of which have attended Holy Saviour school and benefitted from the high standard of education and care offered.
In my spare time, I enjoy spending time with my family, walking our new puppy and 'trying' to keep fit.
Miss Kirsty Sowden
Member of the Curriculum Committee
Kirsty was elected as parent governor in Jan 2020. She has a long and varied career as a Registered Nurse in the NHS and believes her experience as a nurse and working with a variety of people and professions will contribute positively to her role.

Kirsty is mother to Freddie who is a pupil at Holy Saviour and as such has a keen interest in the learning, development and wellbeing of our pupils. As a parent governor she believes that the views of our children and parents should be shared and valued.

Since moving from Burnley to Barrowford Kirsty is a practicing member of the Good Shepherd Parish. She enjoys spending time with her family and being Mum to Freddie.
Mr Tony Hartley
Parent Governor
Member of the Curriculum Committee
In September 2022, I was appointed as parent governor at Holy Saviour. Currently I work as a senior leader at a primary school in Burnley. I have been teaching for over ten years, mainly in Year 6, and worked in education for over 15 years in a variety of positions. I feel this breadth of experience supports my role as governor at Holy Saviour and I strive to support the school in providing the very best education and care for all our children.
I have a little girl who has loved and continues to love her time at Holy Saviour. The care and support (and hugs) she has received has been invaluable.
Outside of school life, my main love is football and I have supported the Mighty Clarets all my life. Climbing mountains, camping and spending time with my daughter take up the remainder of my leisure time.
Tony
Mr Tony Finnan
Chair of Curriculum Committee
SEN Governor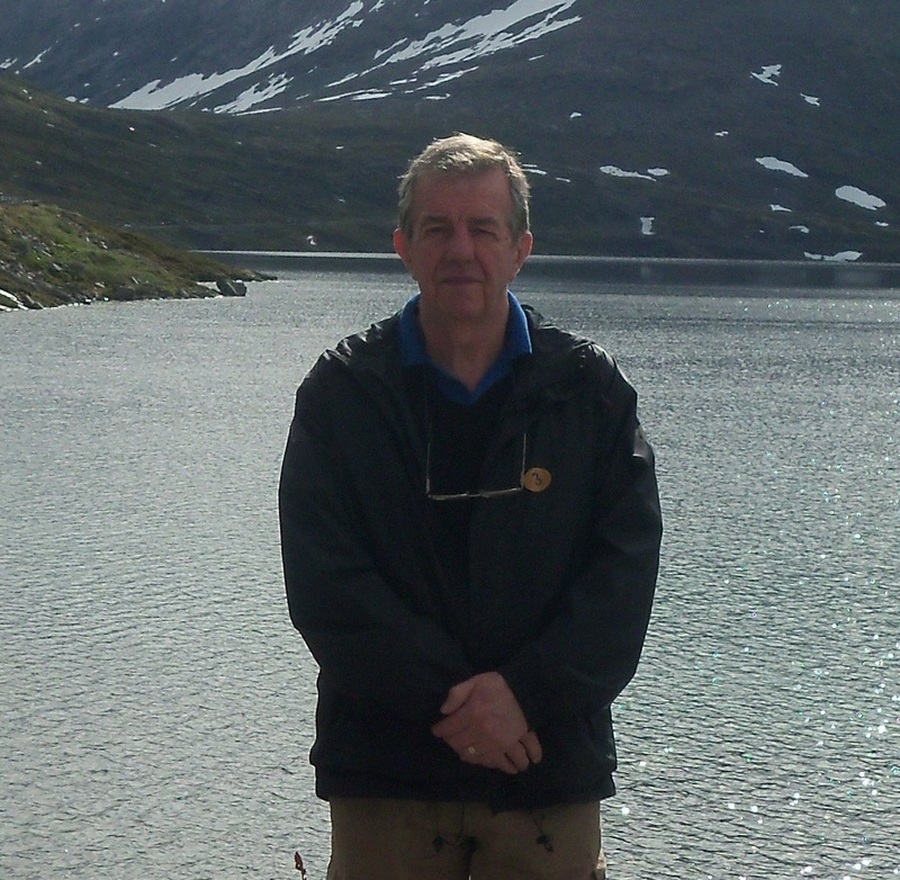 Tony Finnan is a former Head of History teacher at St. Theordore's, Burnley. He was educated at Holy Saviour Secondary Modern, Nelson for a year and then went on to St. Bede's College, Manchester and Sheffield University.
He then returned to Burnley where he taught mainly History and some Religious Education and English. He was involved in Games Coaching, especially Rugby Union and Tennis.
Interest in rugby led to a playing, coaching and administrative involvement with Burnley Rugby Club and Belvedere and Calder Vale Sports Club which still continues.
Tony is an active member of St.John Southworth parish in Nelson. He has three children and one grandchild still attends Holy Saviour.
He is also a member of the Admissions Committee.
Mrs Clare Sarchet
Chair of Governors
Health & Safety Governor
Member of the Finance, Staffing & Premises Committee and the Curriculum Committee
Clare is married with three grown up children and a grandson. Attended Holy Saviour as a child when it was first opened and went on to Ss Fisher More High School. Clare has been self-employed in the retail sector all her working life, also providing foster care for ten years, having various children placed in the family, covering both long term and respite care.
Clare attends Sacred Heart church and is a member of the St Vincent de Paul Society and she is Interested in the good education of children and the community in general.
Mrs Anna Lewczynska
Member of the Finance, Staffing & Premises Committee and the Admissions Committee
Anna moved to England from Poland thirteen years ago, and is a married, working mother with a young family of two children, who is keen to support the school in her role of Parent Governor.
Anna is to be a member of the Admissions Committee and has volunteered to help families during the Sacramental Programme with any translation needs.