"This school remains good!" Ofsted December 2018
WELCOME
I would like to extend a very warm welcome to you as you visit our school website.
Holy Saviour is a wonderful Catholic Community with our school motto of, "Being Who Jesus Calls Us To Be" at the heart of everything we do whether that be in our learning or how we treat each other.
Our Holy Saviour pupils are amazing; the jewels in our school crown and they, along with dedicated staff and Governors, make our school the special place it is. We are very proud of the behaviour, achievements and talents of our pupils who thrive and eagerly embrace all the opportunities that Holy Saviour has to offer. As the Headteacher of this school, I am driven by my passion to ensure that our pupils get the very best; they deserve nothing less!
I find it hard to put into words and capture for you just how special our school is, so please do come and see it for yourself!
Mrs Anne Marie Nield
Headteacher

We have been awarded the prestigious Green Flag for all our eco-warrior work in school!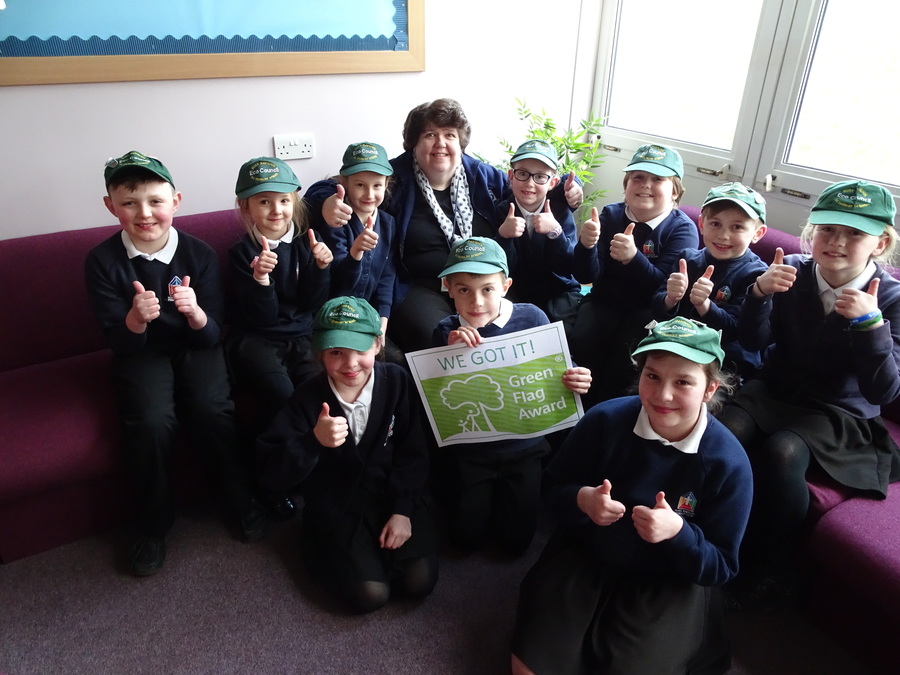 Holy Saviour RCP @HeadHolySaviour
25 Jul @MSmed4 Thanks Mark! It was great working with you again, our lads LOVED the opportunity you gave them! 🎣 🐟 🐠
24 Jul Good bye Holy Saviour! I've had the best time as Headteacher here and I will always remember the wonderful children… https://t.co/g9KUCpO9bn
13 Jul Gold again!!! Our 4th year of achieving the Gold School Games Mark! #schoolgamesmark #pendle #schoolsport https://t.co/kqZku8bcHM
12 Jul Sports boy and girl of the year! Congratulations and thank you for your contributions to the sporting life of our… https://t.co/qWHR0840R9
5 Jul A fantastic conclusion to the Lancashire Games Angling event this morning. We are thrilled with our 3rd place! Cong… https://t.co/TY8ywrDuC5