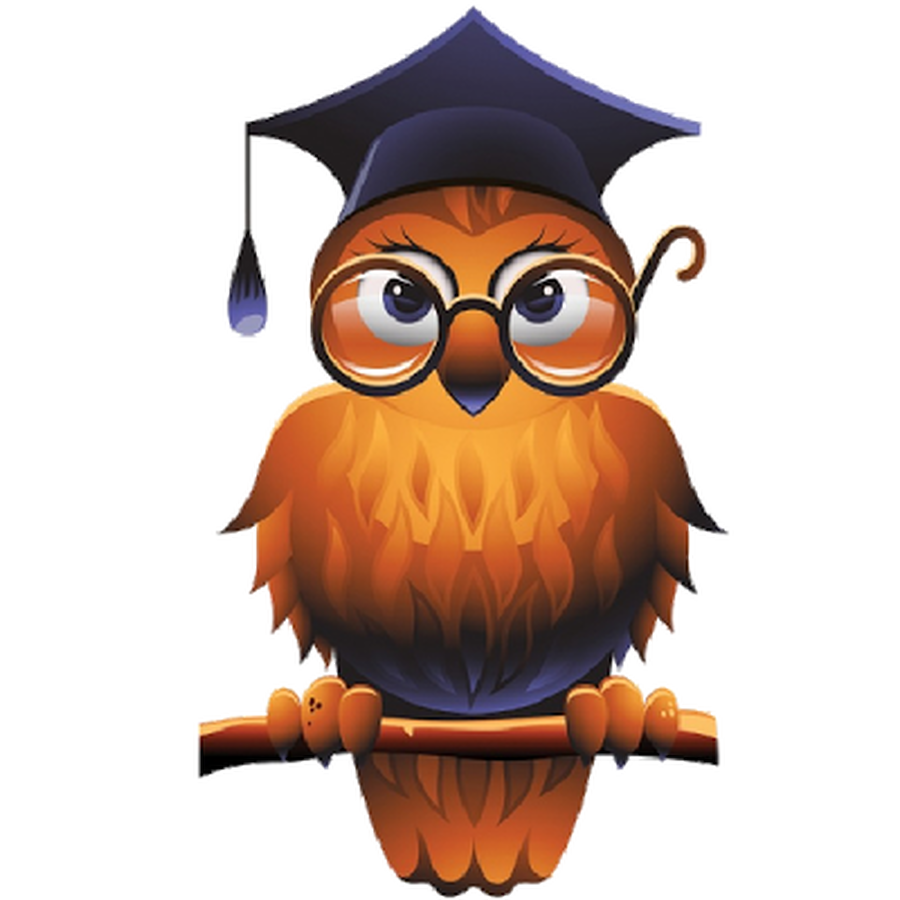 Communication between home and school is very important. There is a fortnightly Headteacher's Newsletter and at the start of every half term each class has a newsletter too which gives parents details for the learning that will take place that term.
Look on the 'newsletter' drop down menu for the most recent newsletters.
Have you seen our Parish Newsletter? If you visit the 'Our Faith' section you can see what news we share with our parishioners.