SporTING LIFE
The newly formed High 5 team have competed for the first time.
Our Upper Junior Football Team competed at Pendle Vale.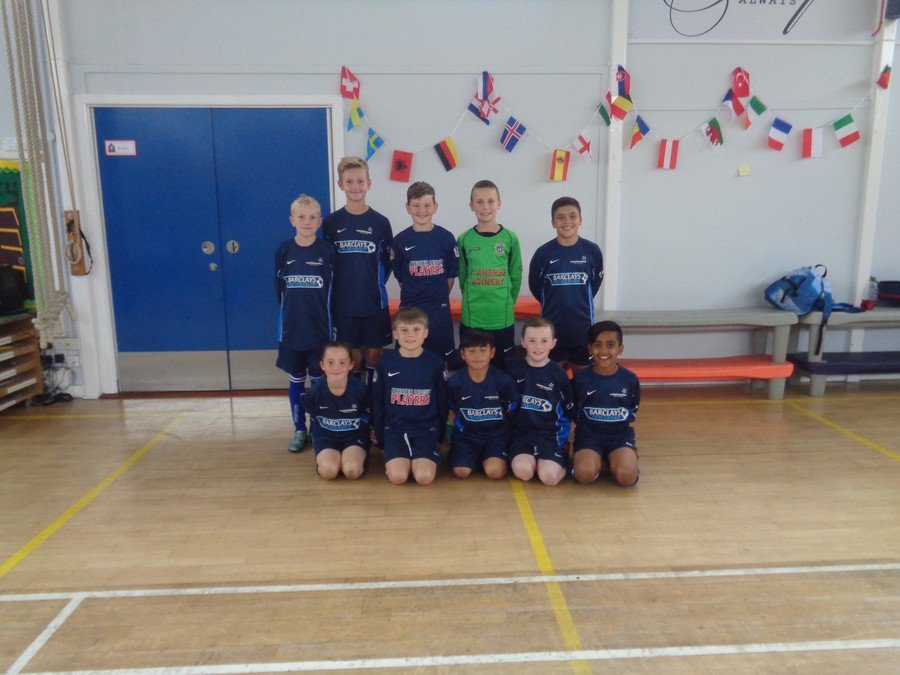 Y4 are completing a Streetdance course with Lucy from Next Level Dance.
Y5&6 are having Tag Rugby training with Shrona.
The infants are enjoying their multi-skills activity after school on a Tuesday.
Tag Rugby training after school on Thursdays and Football training on a Friday are all full activities.