Support Learning
Home Reading
We are currently reviewing and updating our reading and phonics teaching in school. You may have already noticed some changes to your child changing their reading book. Mrs Brindley our Literacy Leader will be updating you further in the very near future. Thank you for your patience and understanding during this transition period.

How can you support your child's learning?
You can support your child's learning by doing some of the following with your child:
• Encourage independence, organisational and time management skills
• Discuss the unit of inquiry
• Discuss the profiles and attitudes that are being worked on
• Read daily
• Visit the local library and encourage your child to select a variety of books to read
• Ensure that your child completes their homework
• Encourage maths concepts in everyday life (eg: when cooking/shopping) and practice timestables
• Playing games together (eg: Scrabble, Connect 4)
• Write diaries, poems, stories together.
Below are some links to websites, which will assist you in helping your child's learning.
parent info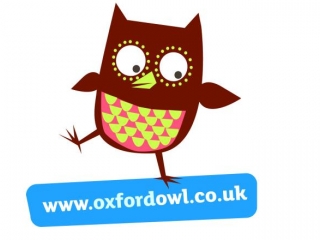 Let Wise Owl show you important things to remember when reading with your child at home.
Nellie the Ellie never forgets the prompts you can give young readers in order to encourage them to solve unknown words by themselves!