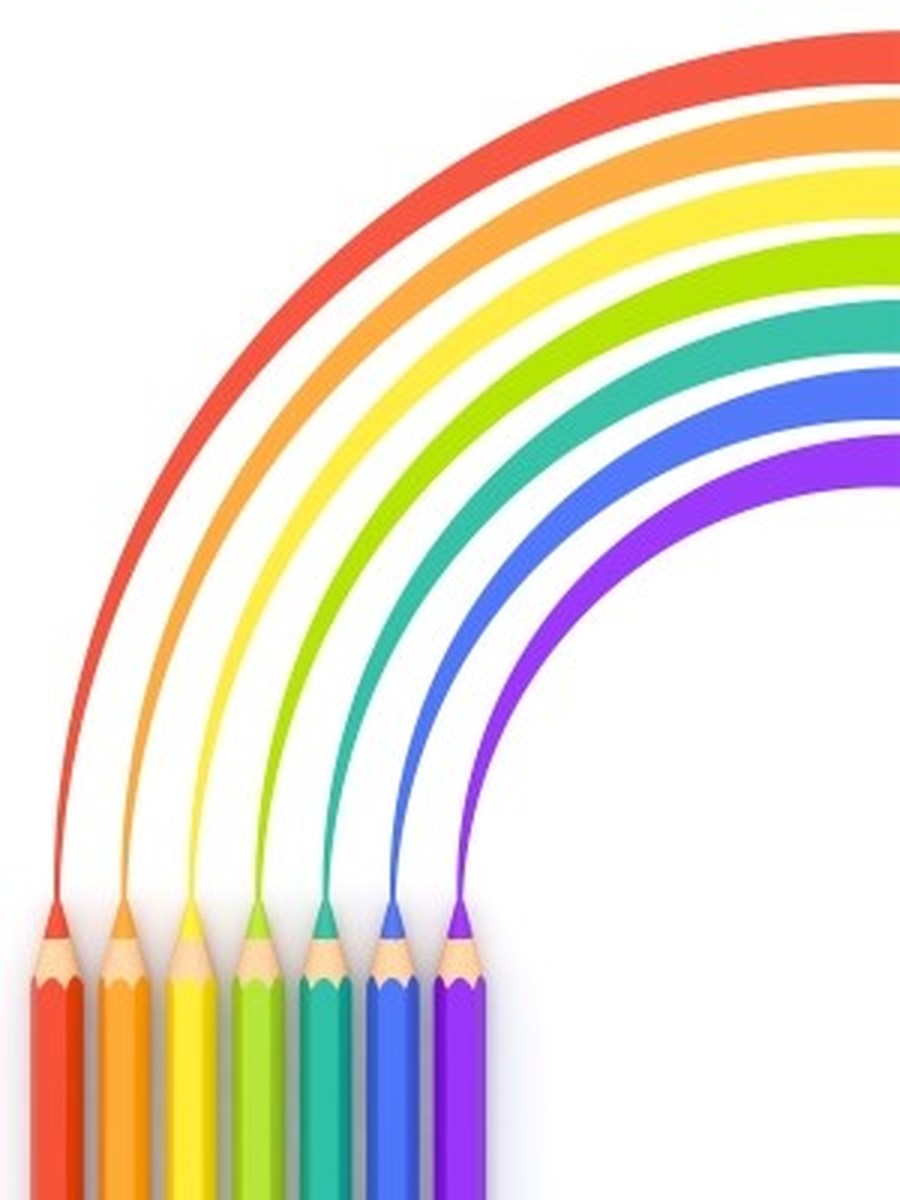 Breakfast Club and After School Care
Welcome to Holy Saviour After School and Breakfast Club Page - the ABC!
The ABC club operates from 8am in a morning until 5.30pm.
ABC staff are;
Club Manager: Mrs Illingworth
Deputy Manager: Mrs Taylorson
Play Workers: Mrs Lyzette Russell, Miss Shannon Ashton and Mrs Susan Kearney.
The staff at ABC have a number of childcare and other qualifications to ensure that your child's needs are catered for in a fun, appropriate and caring way.