Year Six already?
Welcome to the first term of Year Six. You have started well and are working really hard! I hope that we have a fantastic year and take part in some super learning!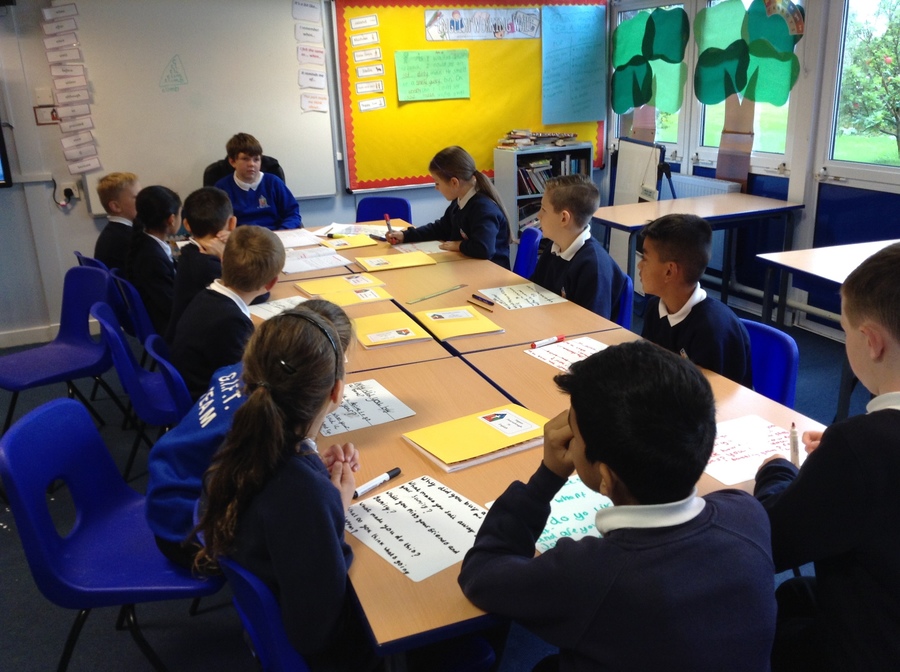 Survival Topic
During our topic lessons we have been doing Geography. We've been looking at all the places that Michael traveled to in our text of 'Kensuke's Kingdom' on his journey and have become more familiar with map reading and locating places around the world. Over the next few weeks we are going to be looking at camouflage in which animals survive and from this creating our own pieces of Art work.
Seeds and Gardeners
The children have proved themselves to be an extremely nurturing bunch of children and are having great fun spending time with their seeds. In the near future, we will be doing a seeds and gardeners liturgy! We will let you know when this is as soon as possible.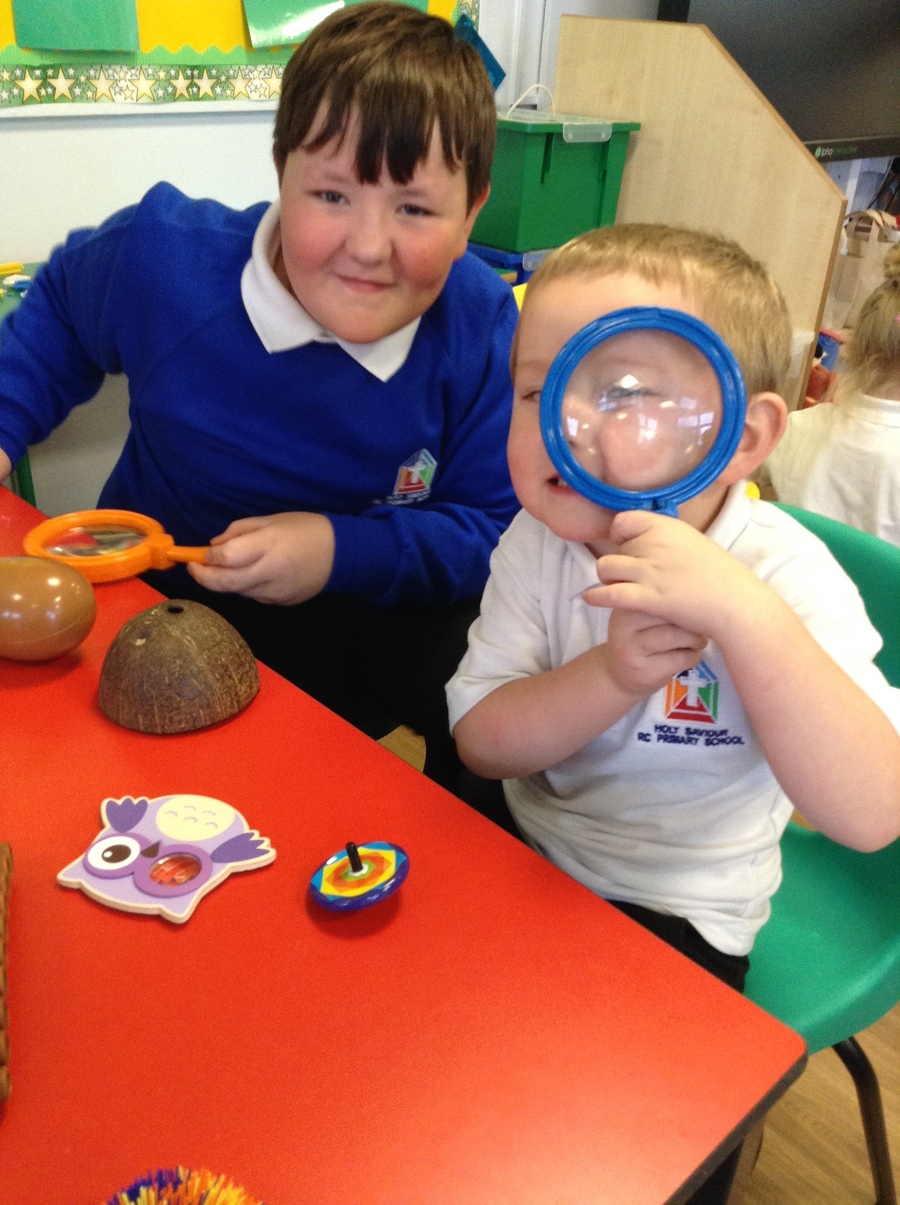 Robin Wood
In November we will be going on our residential to Robin Wood where we will be taking part in all sorts of activities! It fits in perfectly with our theme of Survival which we have been covering. Are you ready?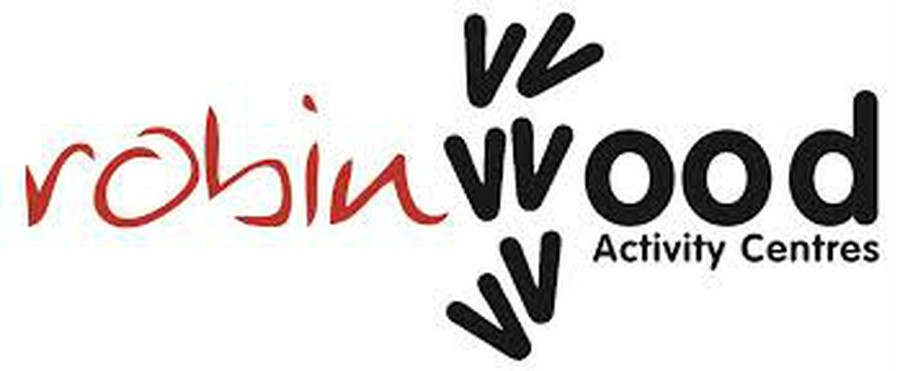 Home Learning
Home learning is given out on a Friday and should be returned on the following Wednesday. Children are receiving two separate books for home learning in both Maths and English. Home reading and spelling practice is also a part of home learning and reading is a great way to broaden your imagination and learn new schools to write with.