The Final Countdown
We are now on our final run up to the SATs. Our learning powers are a great way to ensure that you are working towards your goals effectively.
We have left some practice materials for Maths and some websites to visit for Grammar if you would like to get in any extra practice.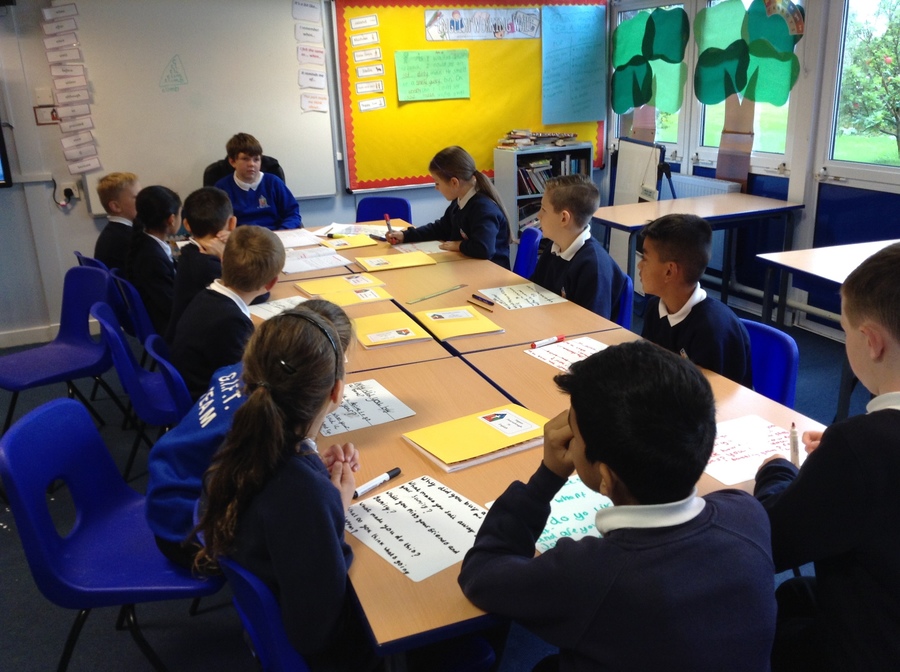 SATs WEEK
Year Six will be completing their National Tests from Monday 14th May.
We will start the day by having breakfast together from 8:30am in the hall. Letters will be sent home nearer the time.
END OF YEAR TRIP
Letters have been sent out for our end of the year trip. We will be going to Blackpool Pleasure Beach as a part of our topic where we will be looking at the design and construction of fairground rides. It also links to the History where we will look at holidays and how they have changed over time.
Seeds and Gardeners
Your favourite time of the week seems to be our seeds and gardener's time; the reception children love it too. You really do make the school proud in the way that you care for your little friends. Well done Year Six!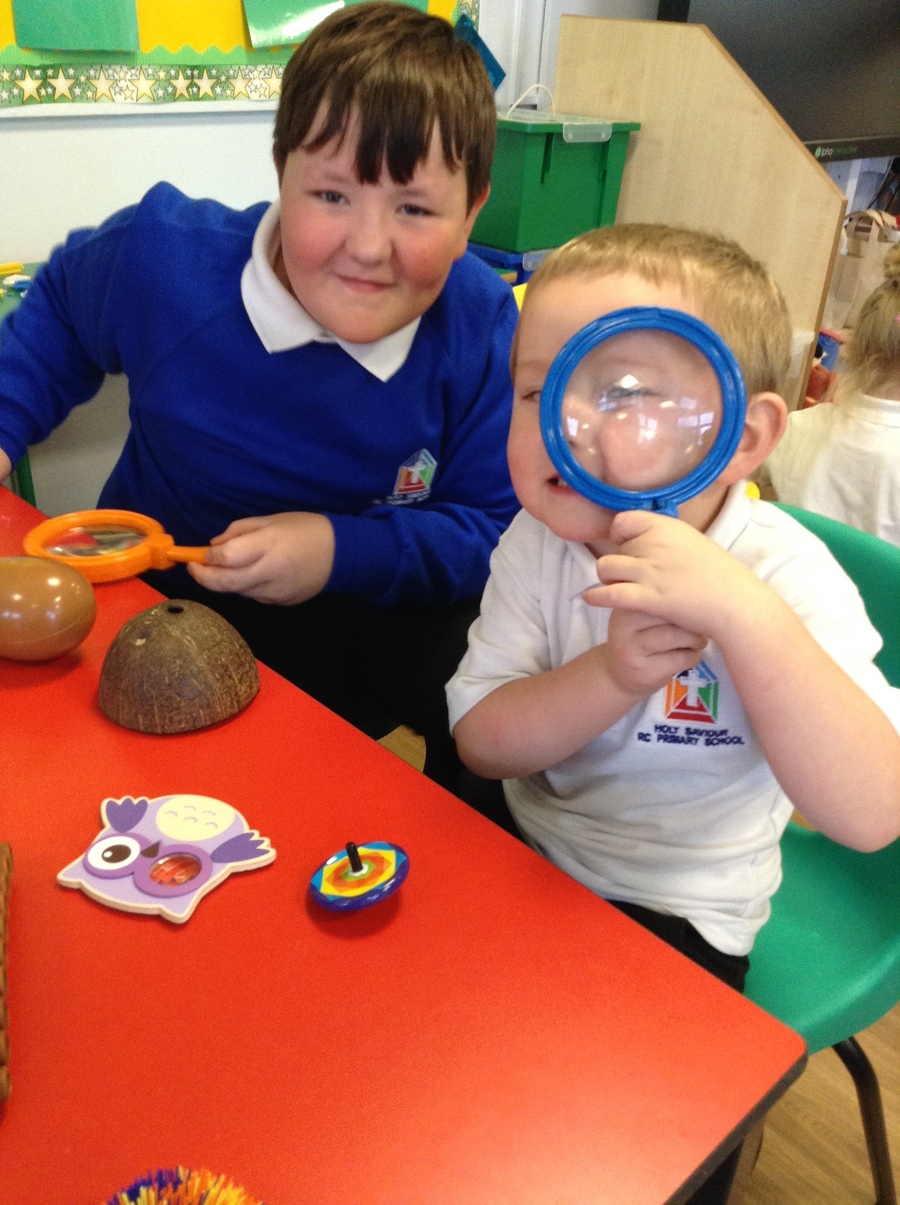 Robin Wood
Robin Wood was an absolutely fantastic experience for you all. It was fantastic to see you grow in resilience, self-esteem and as a real Holy Saviour's team.
Reading
I am super impressed with the attitude that you have shown towards reading recently. It is lovely to see you all enjoying books and talking about them with your friends. Keep the Emoji stories and book recommendations coming.
If you would like to buy some more books of your own, here is a list of books that I recommend this term:
Wonder by R.J.Palacio
The Explorer by Katherine Rundell
Sky Song by Abi Elphinstone
Weirdest Show on Earth by Barry Hutchison
I Swapped My Brother On The Internet by Jo Simmons