English
In October we'll be continuing our topic 'Survival'.
We're going to start looking at biographies, starting with some of our favourite sports heroes.
If anyone has a famous icon that they would like to write about, any additional research that you'd like to do at home will certainly put you ahead of the game.
Don't forget, you need to be practicing your 6,7 and 8 timetables at home.
Our Class Mass
Photos from our Mass with Fr Chris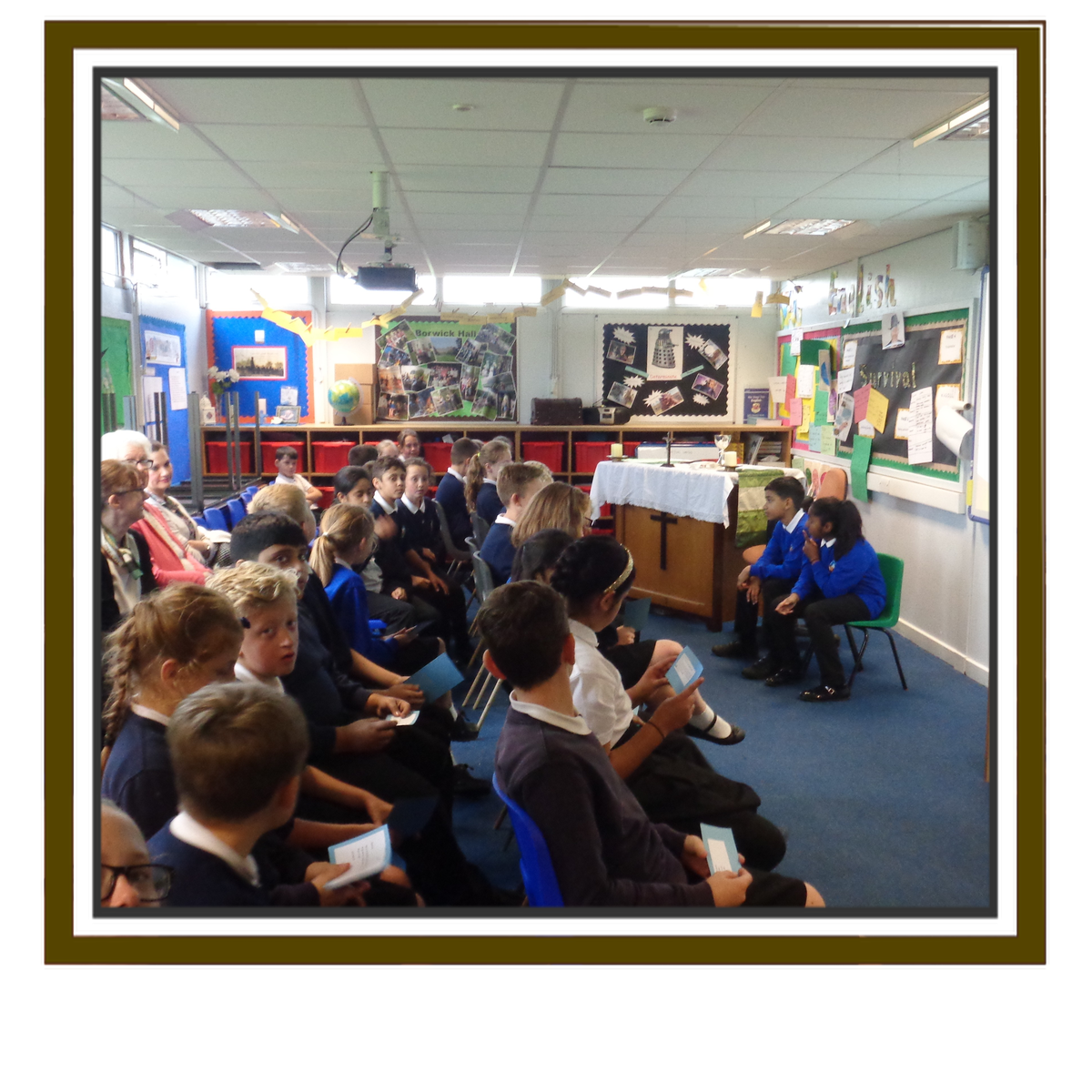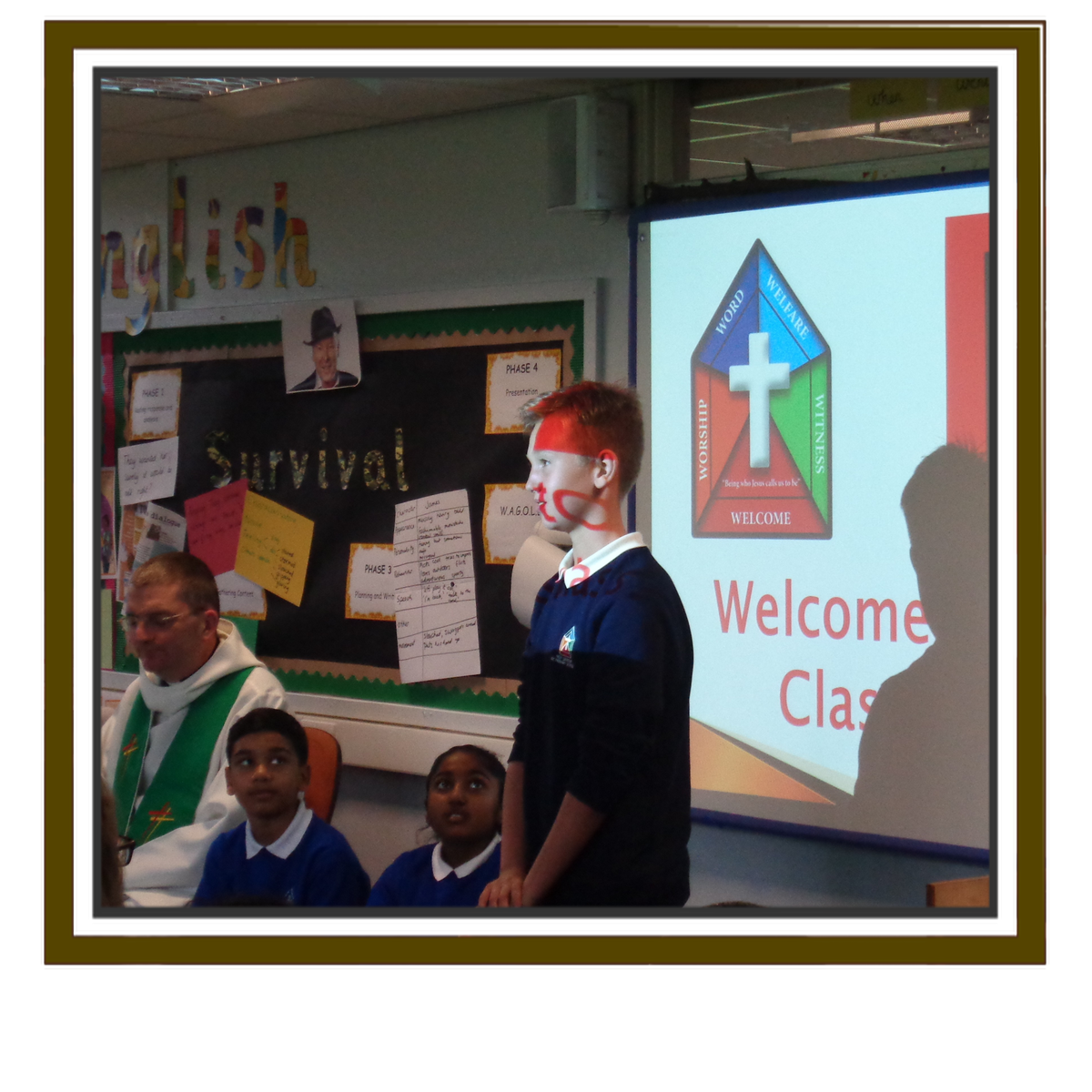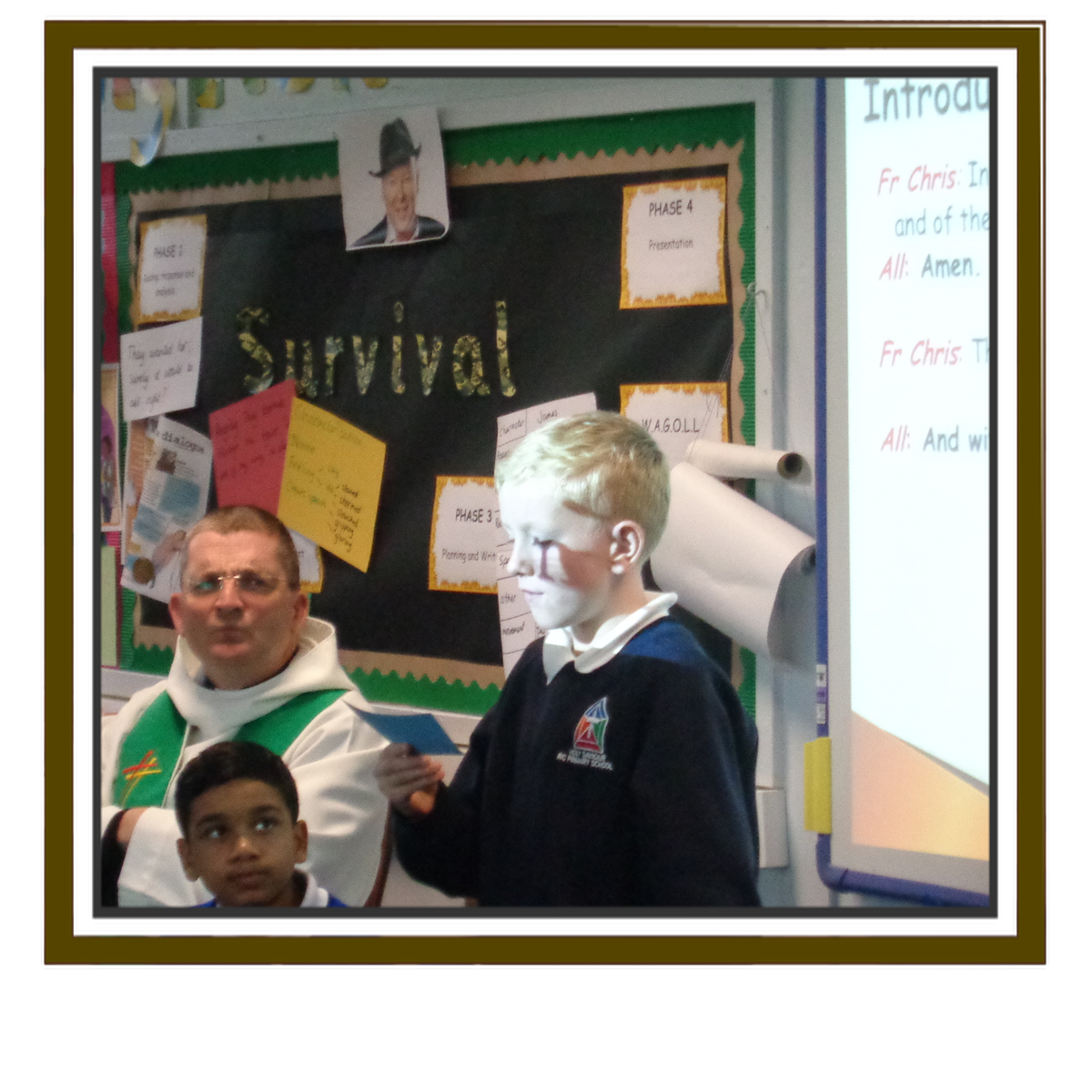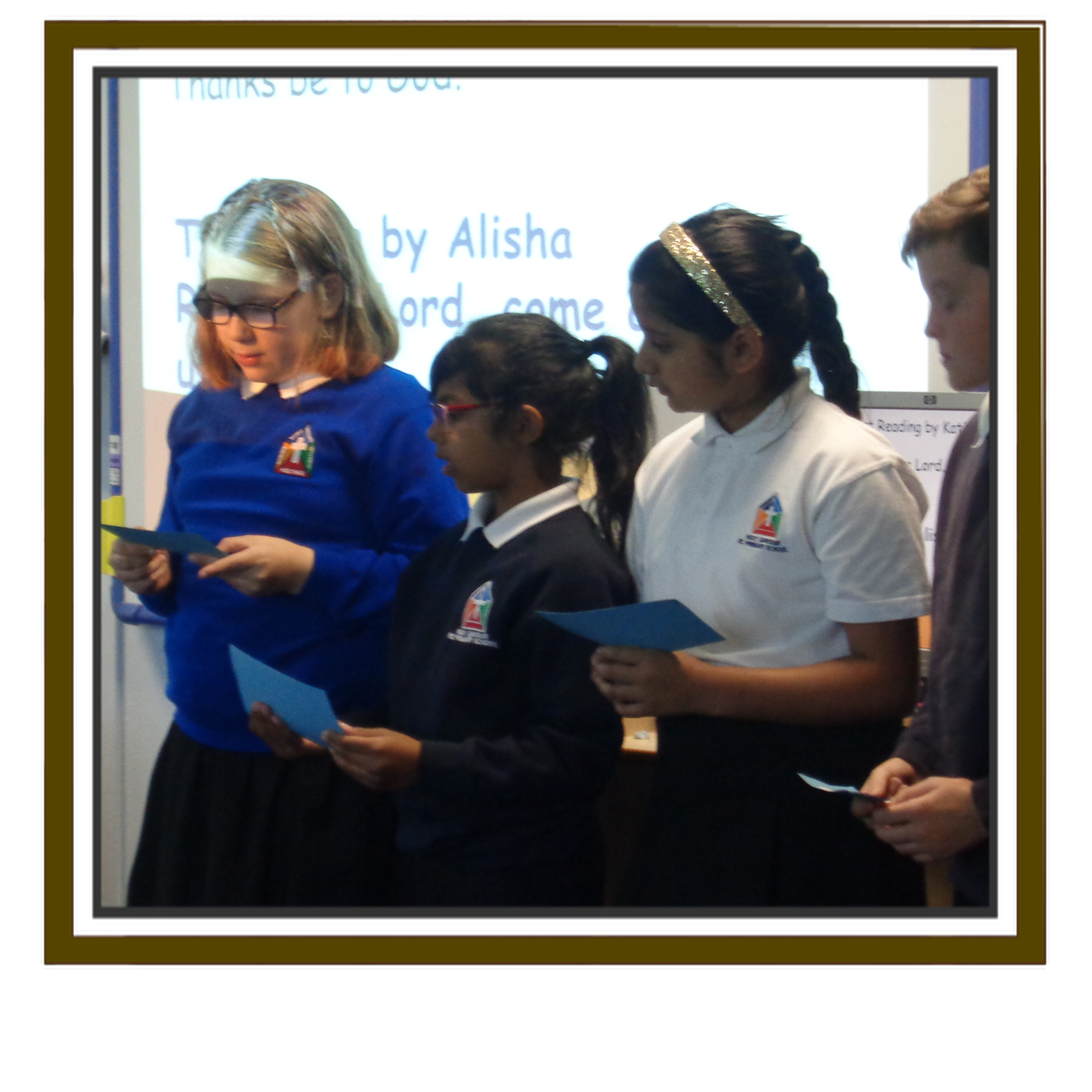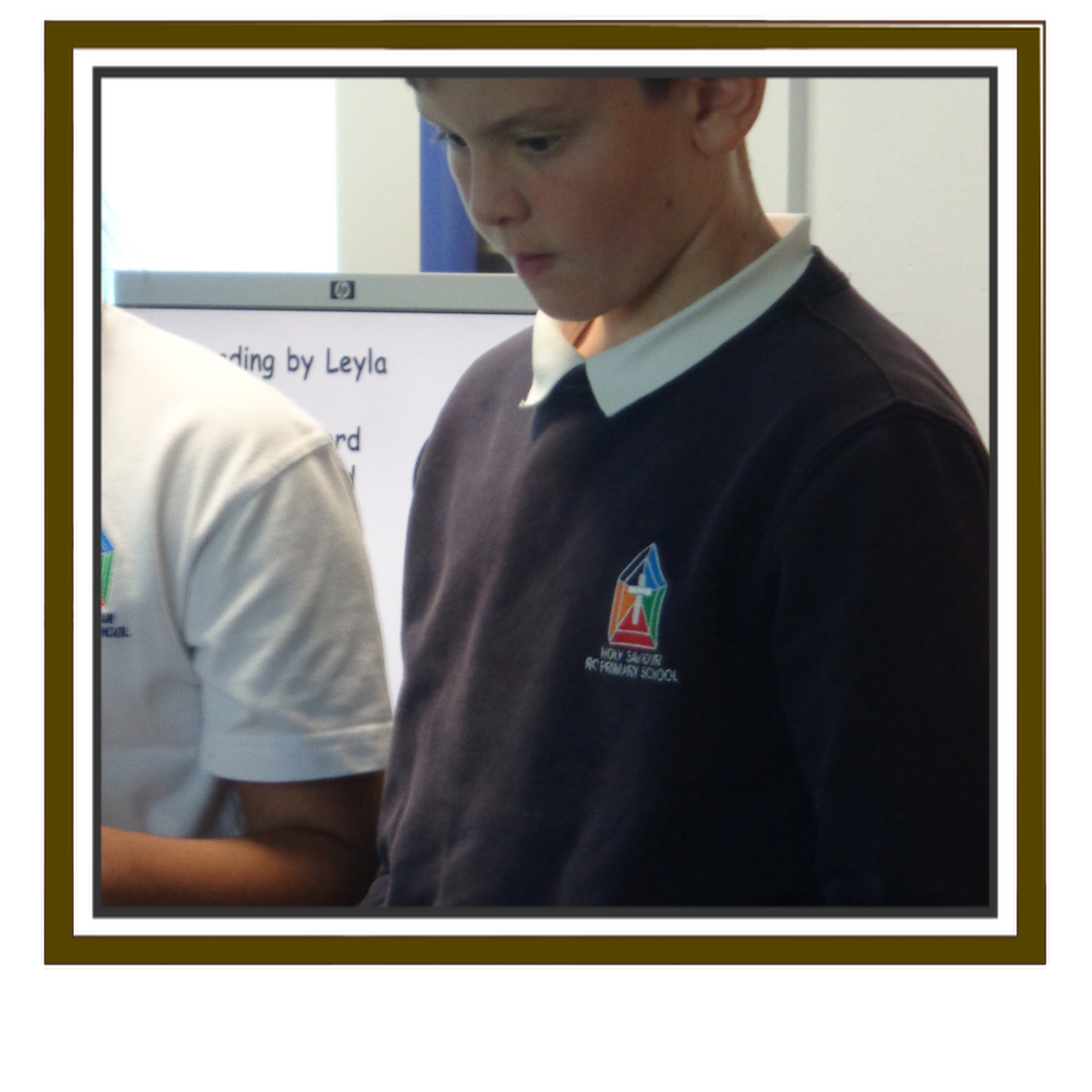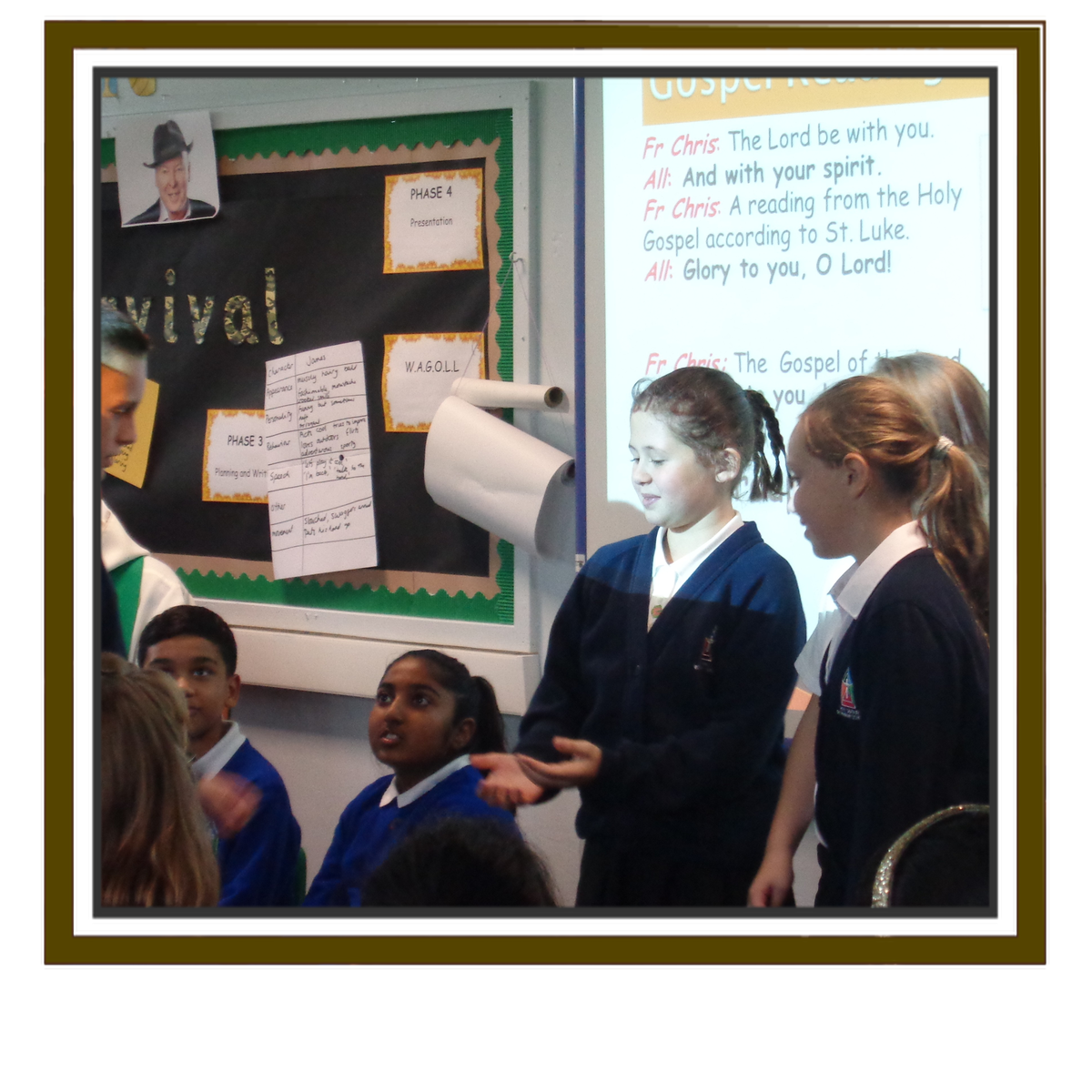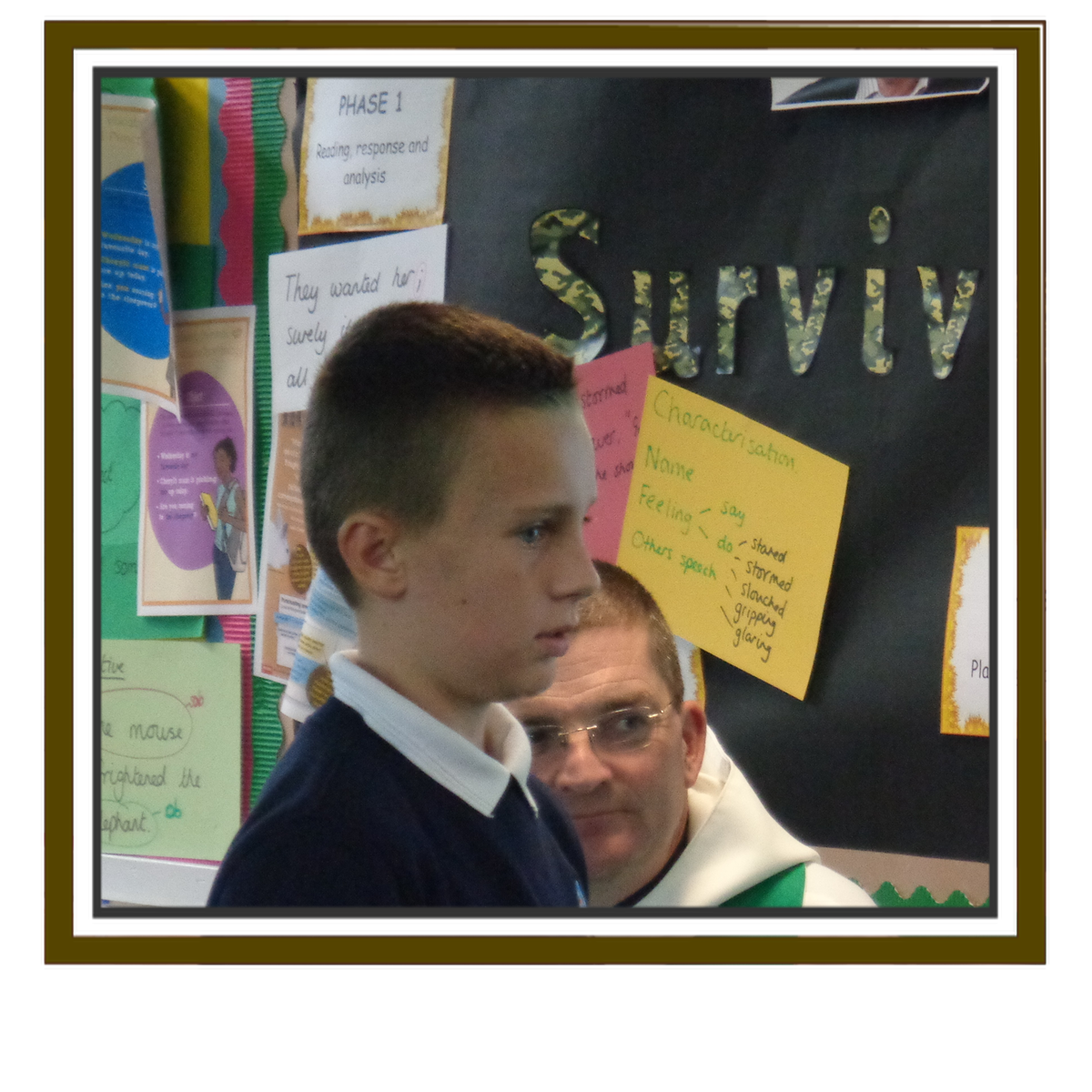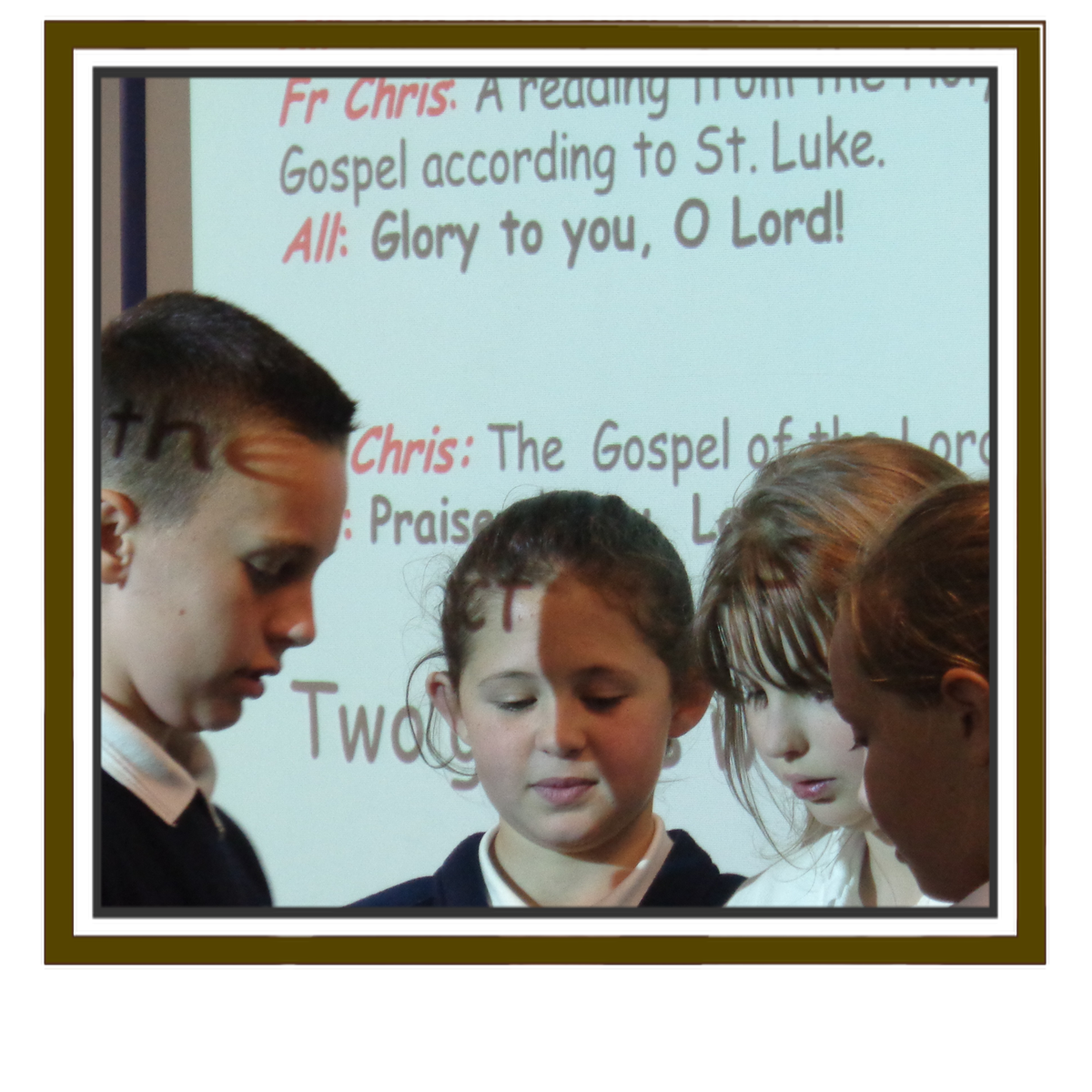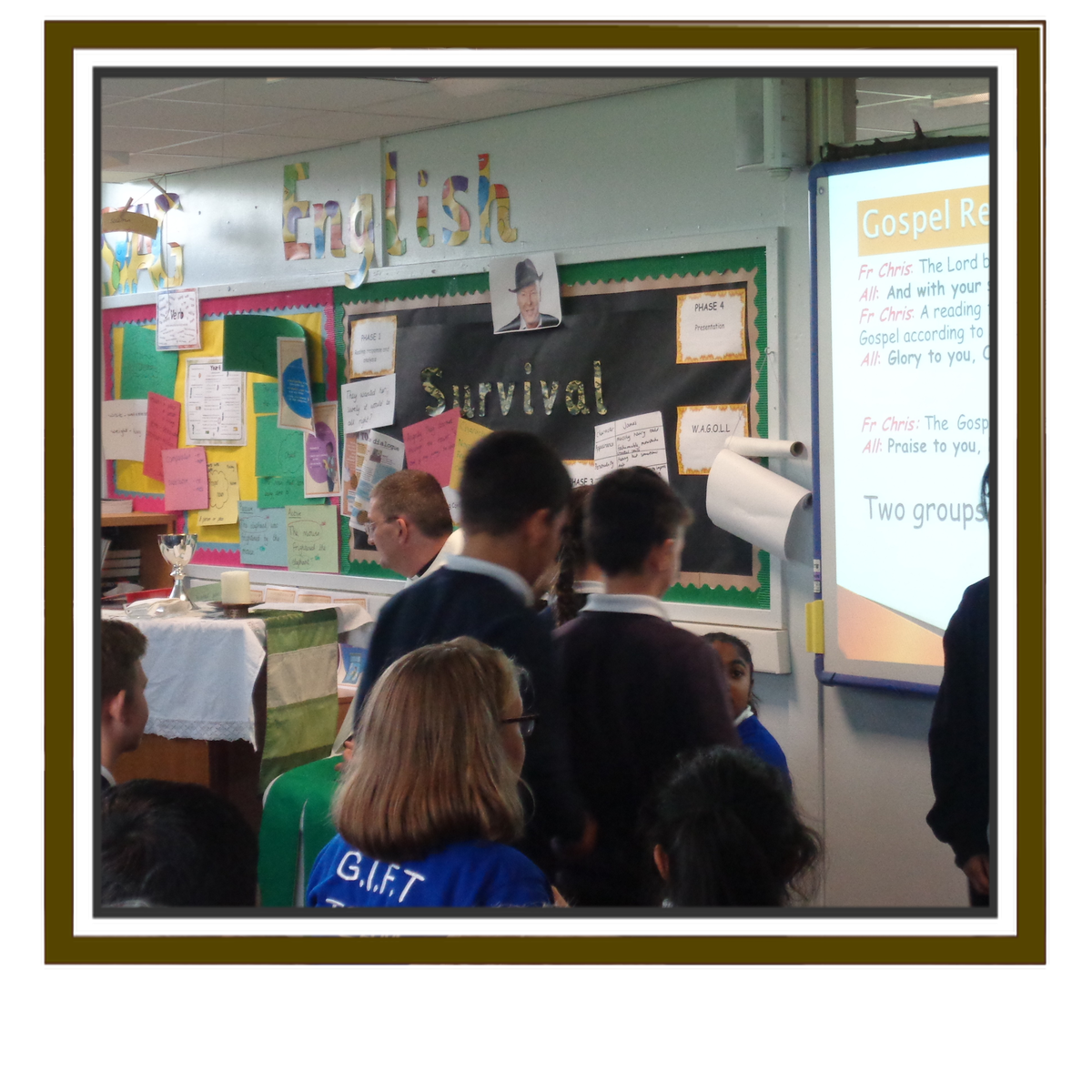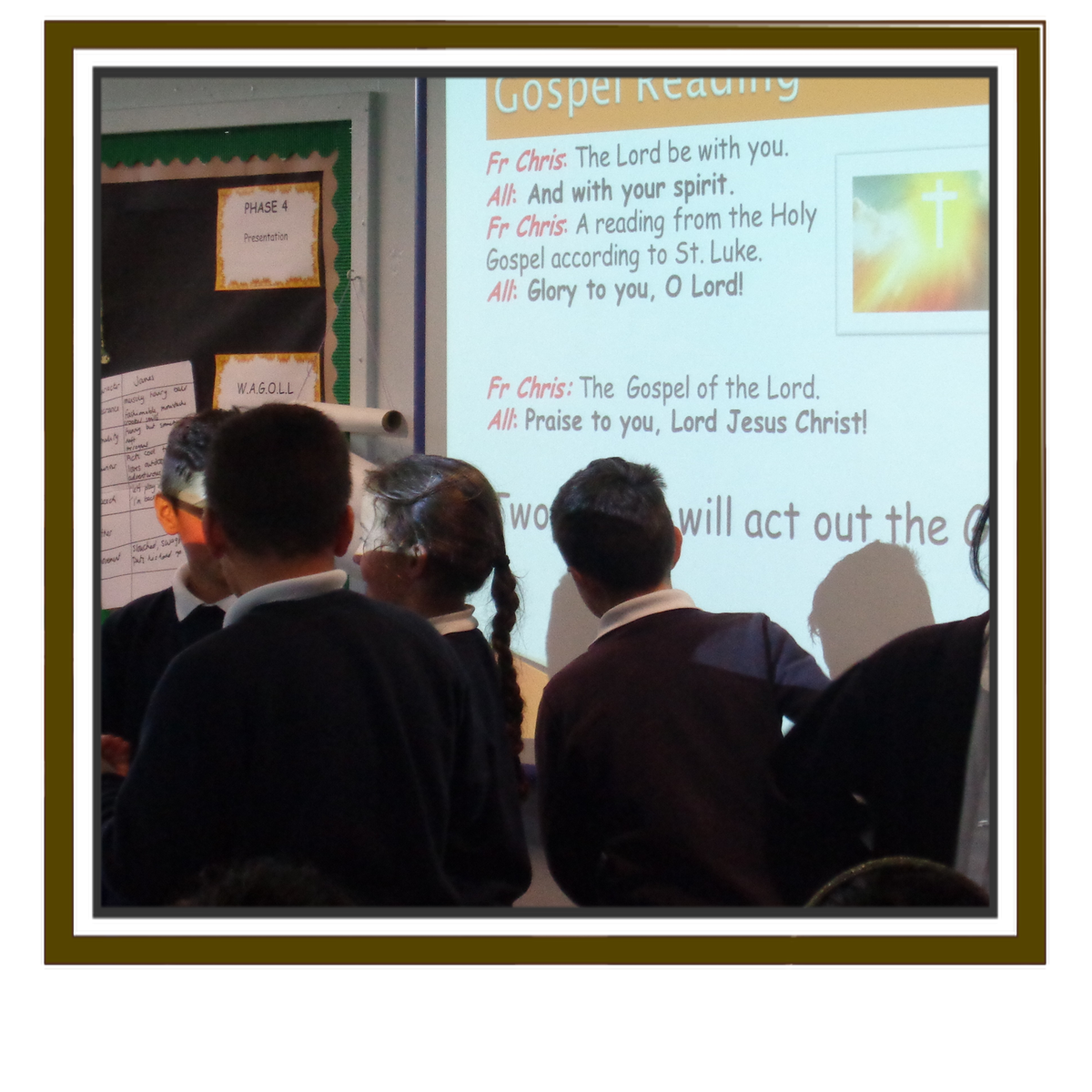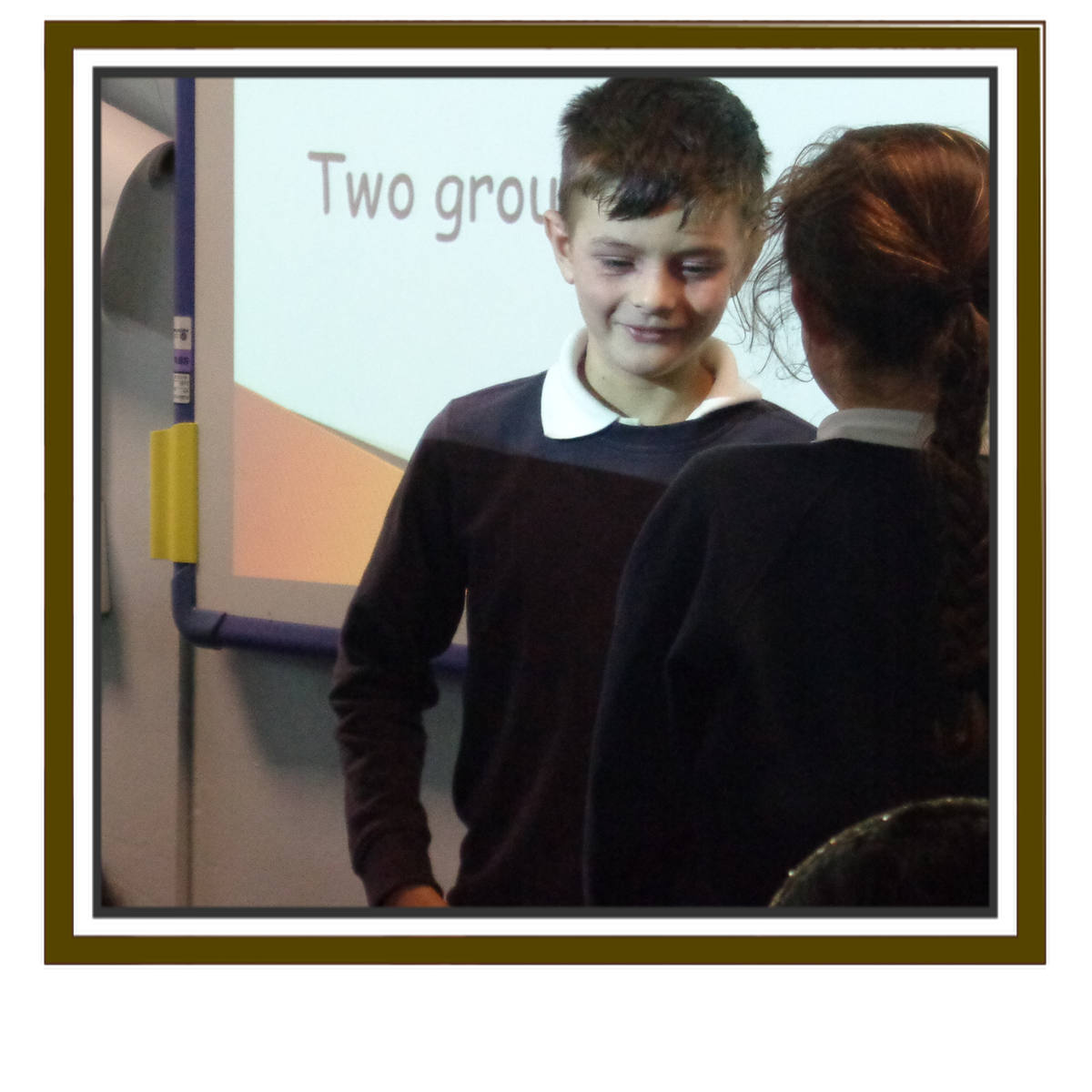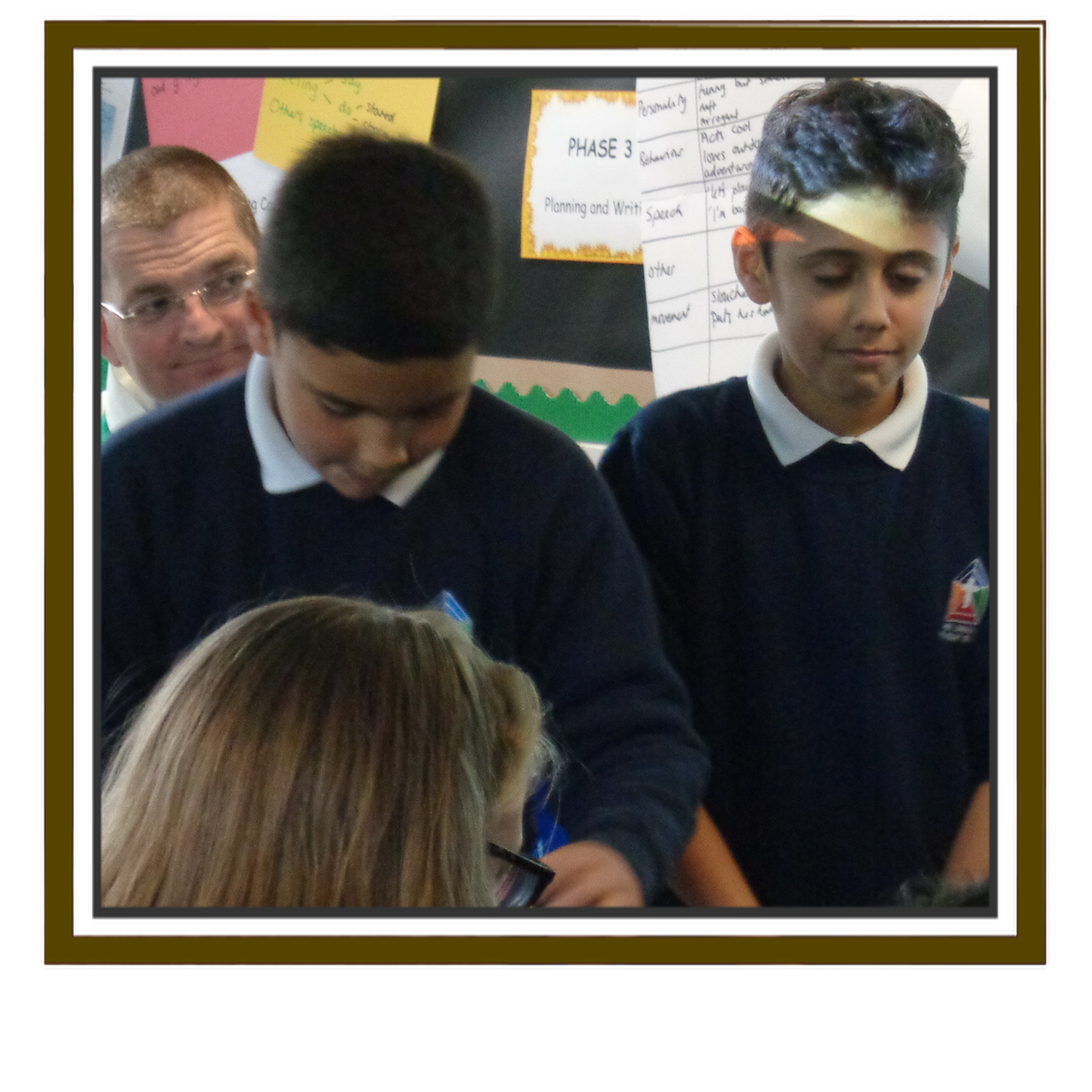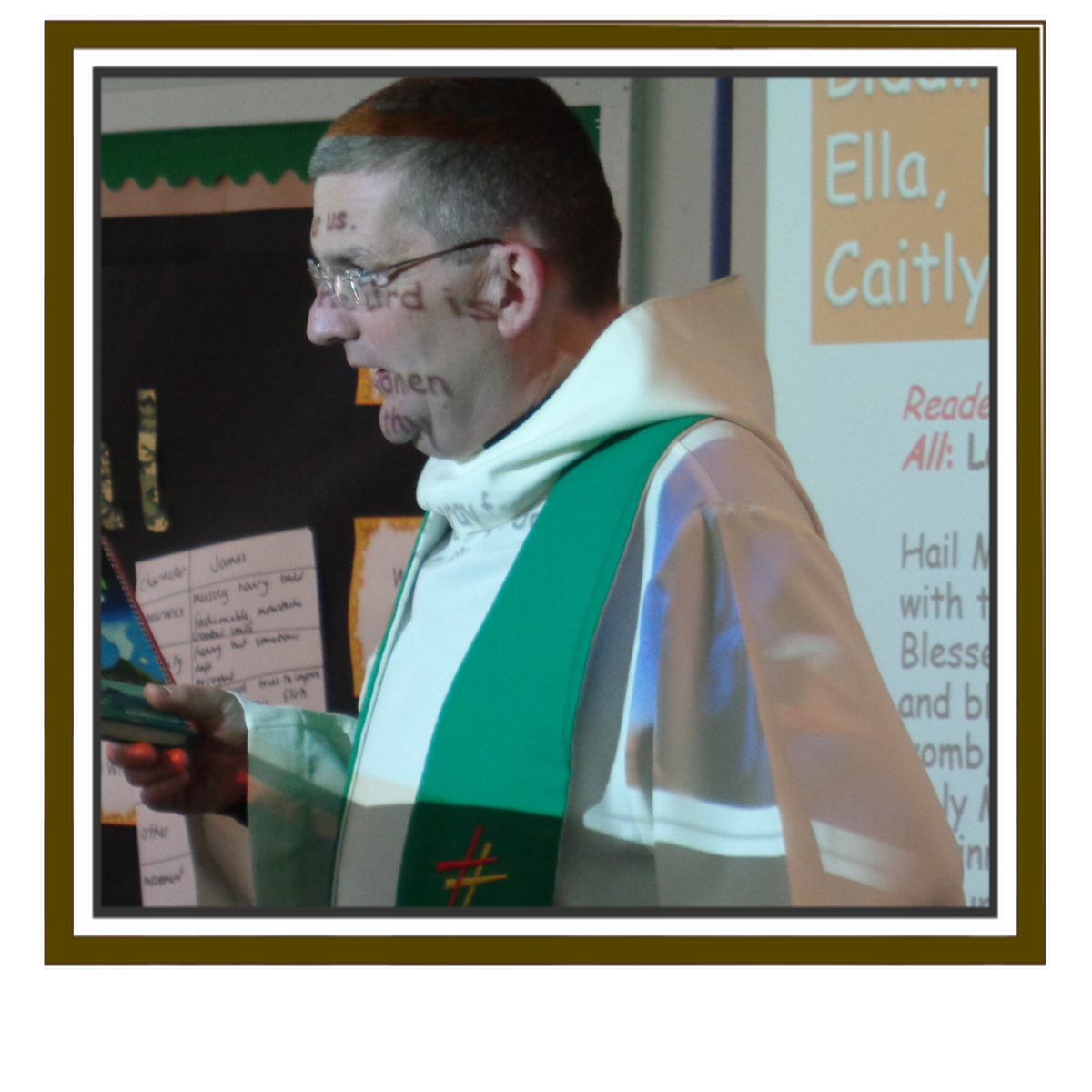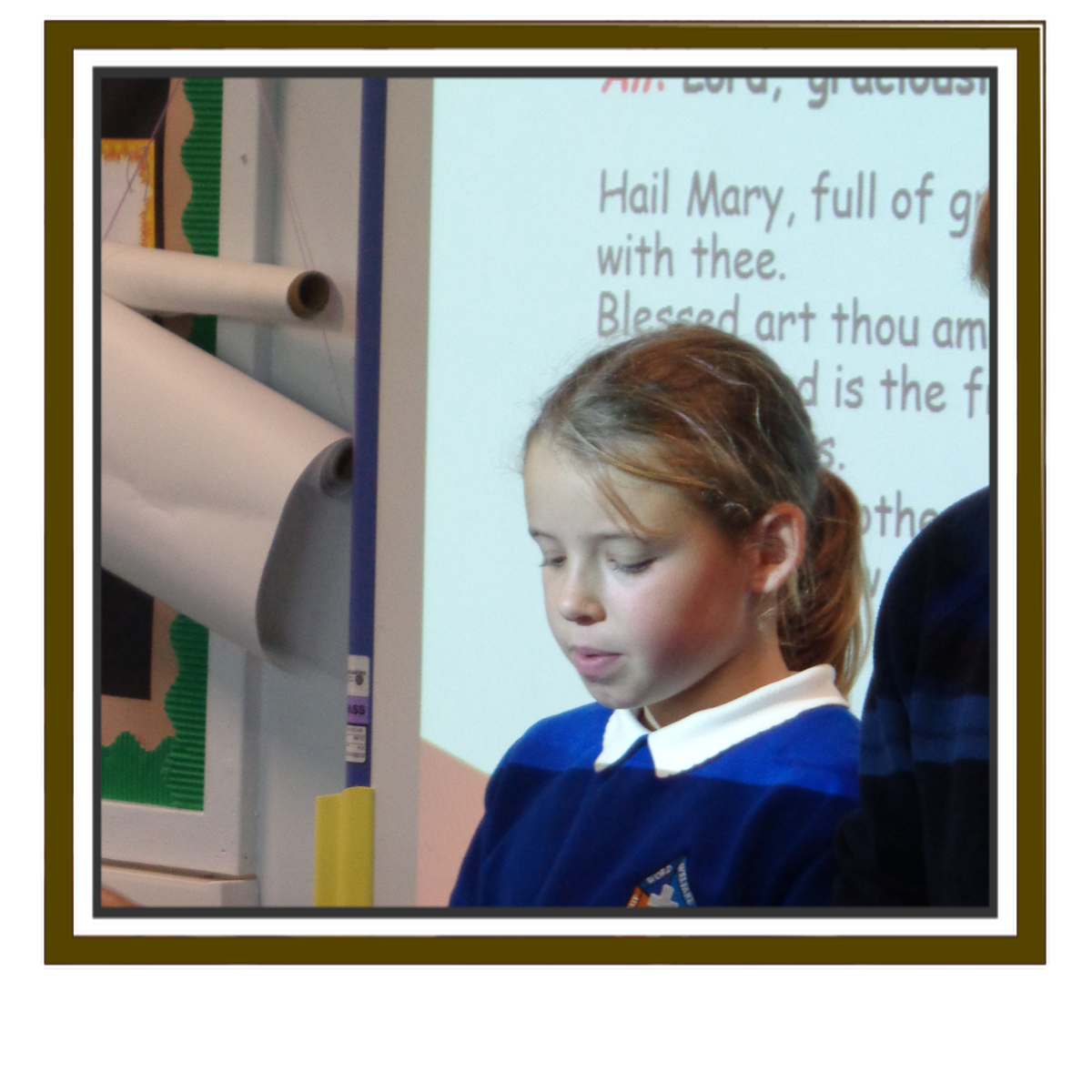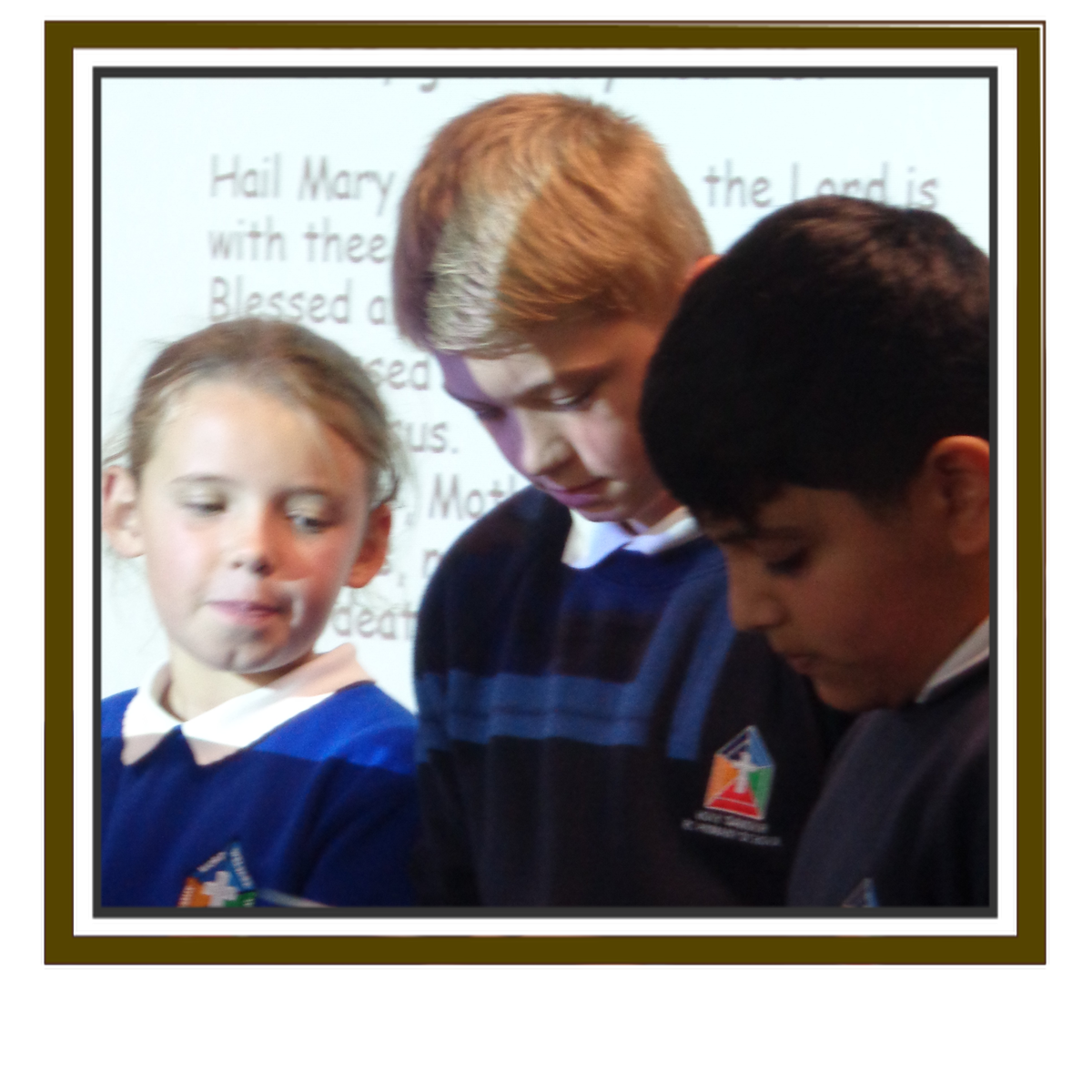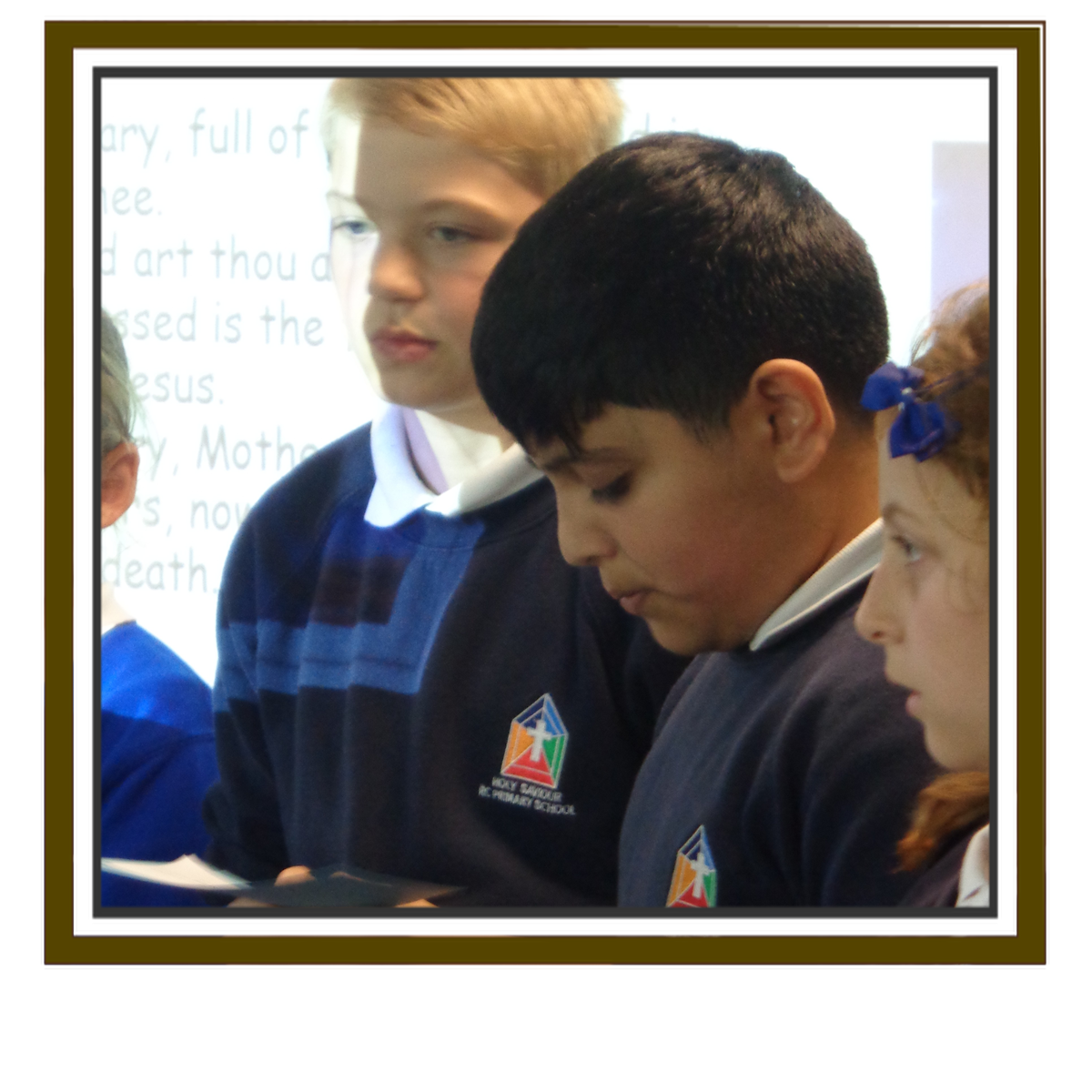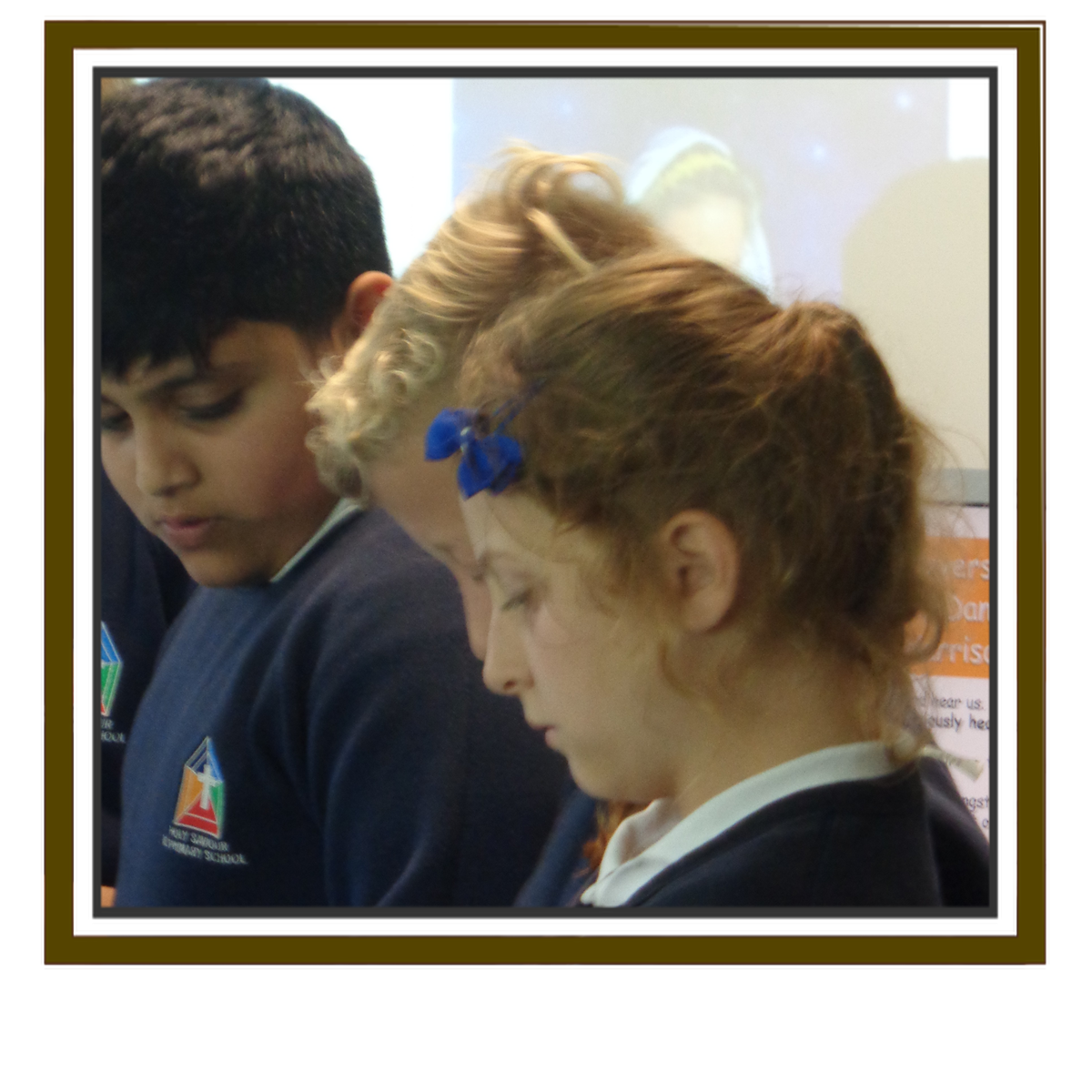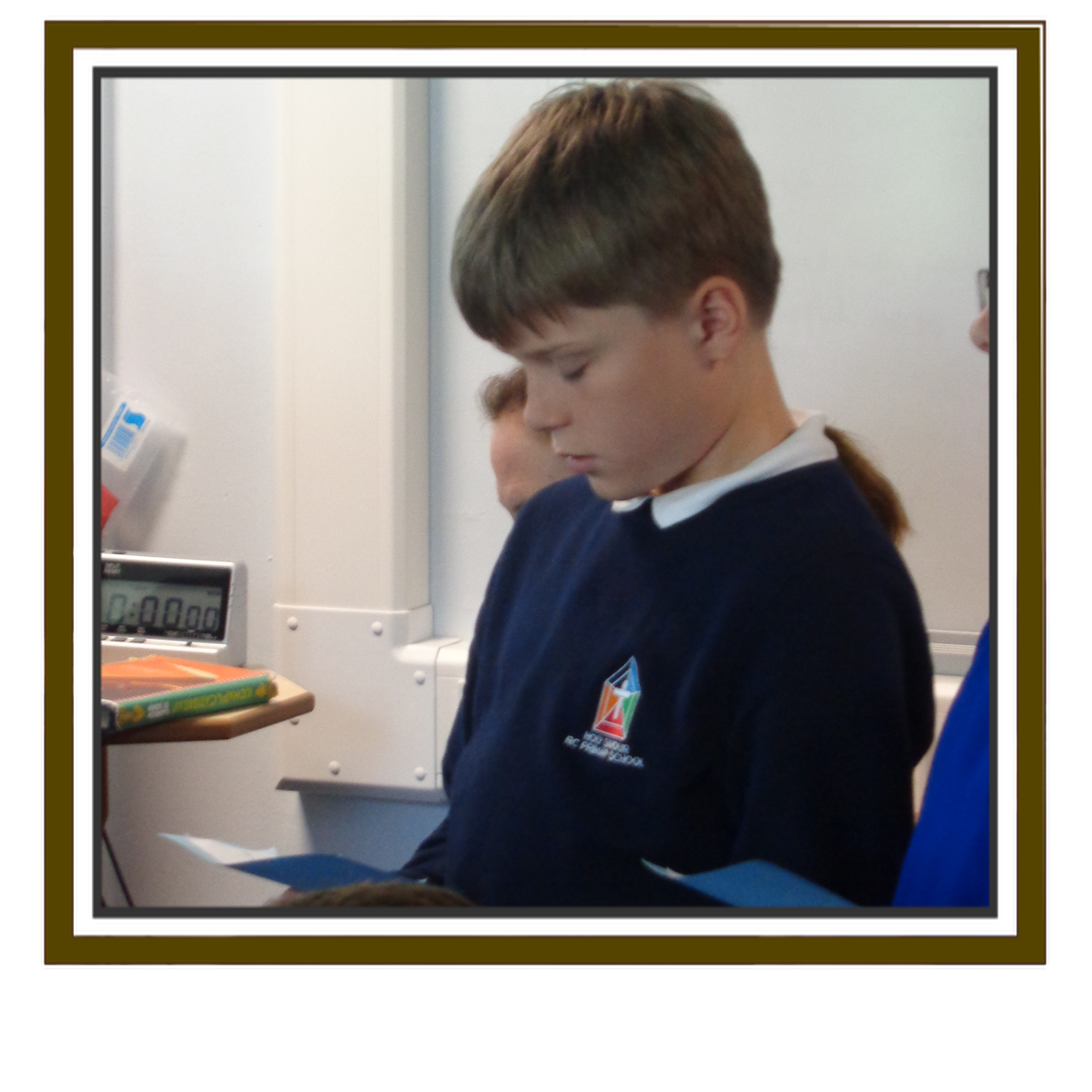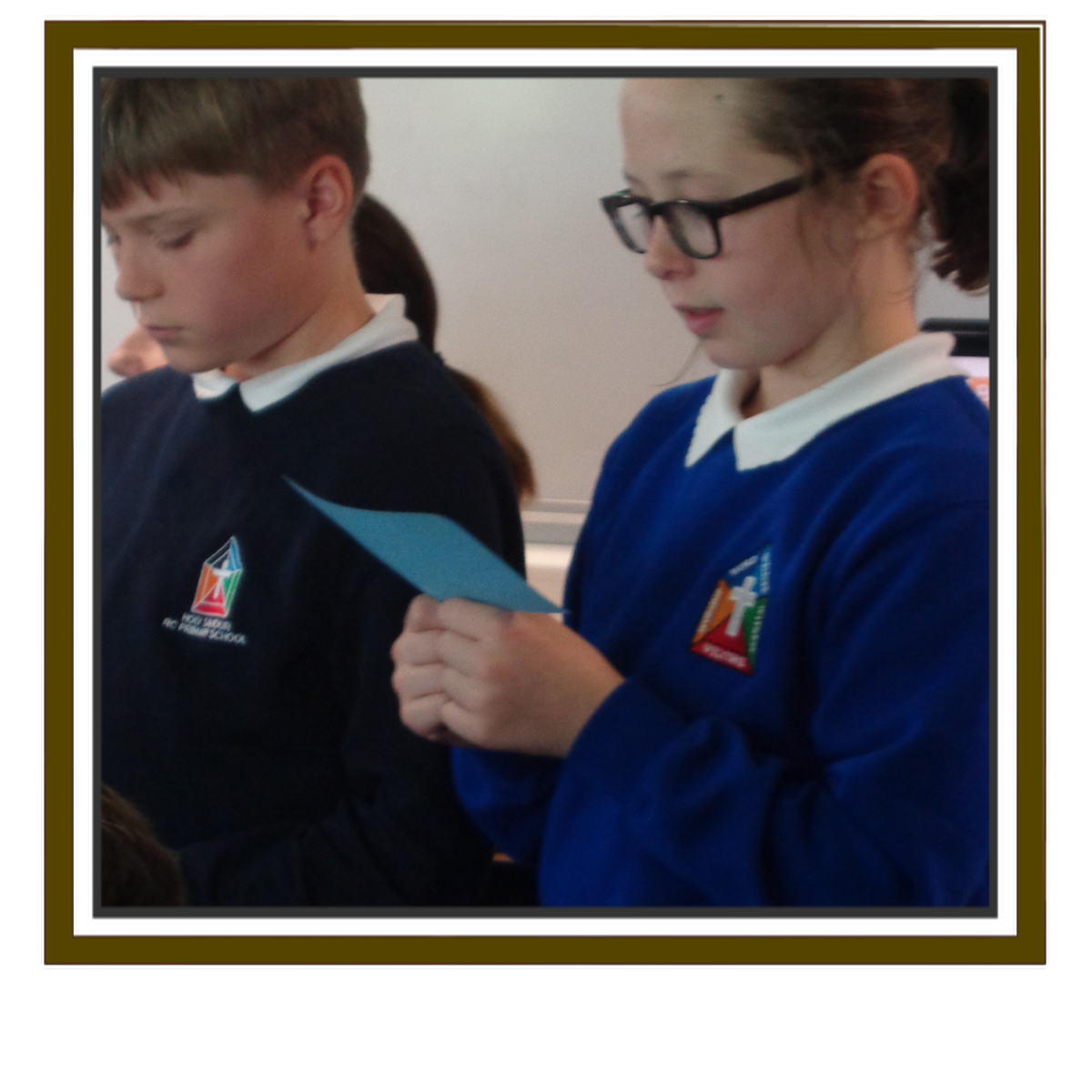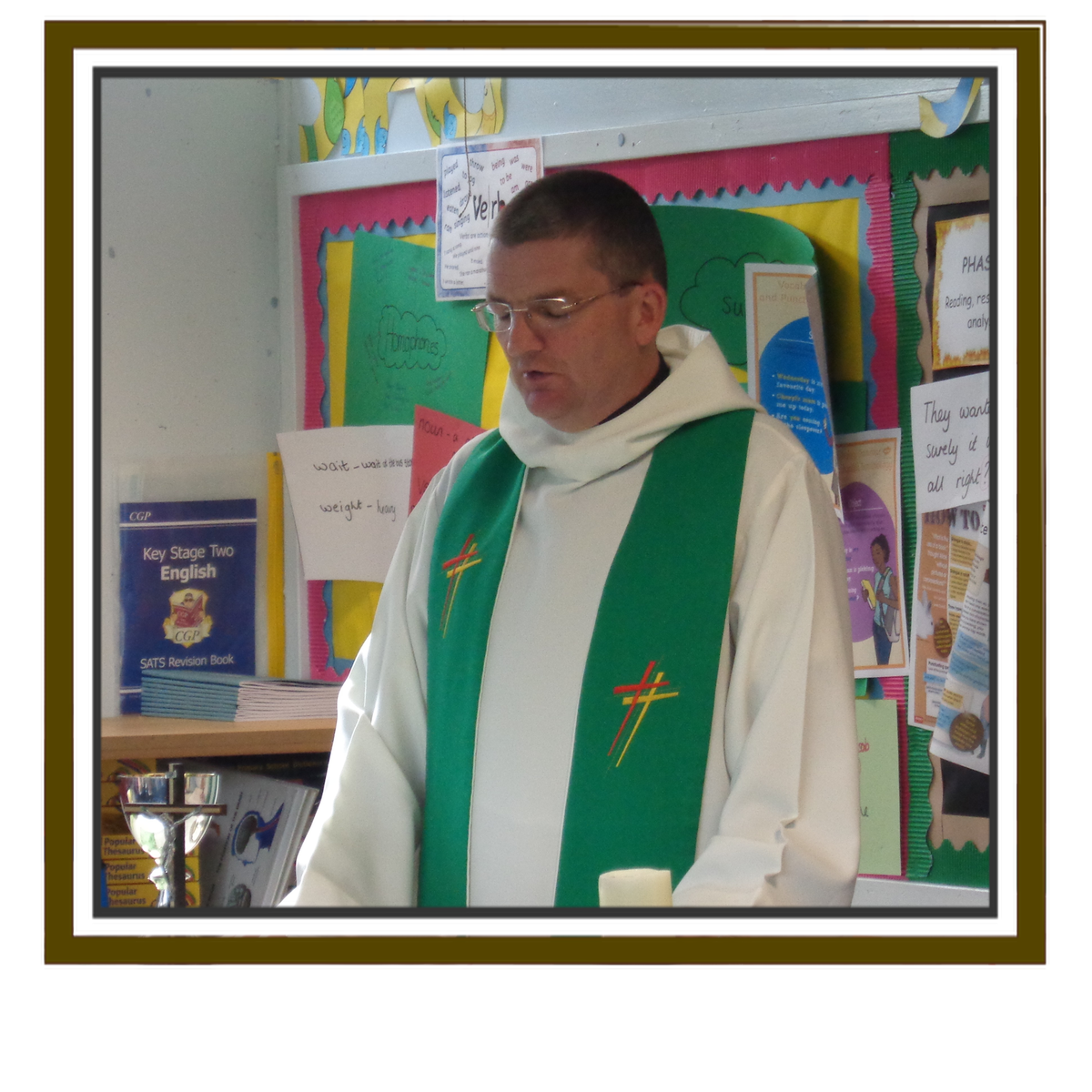 Borwick Hall
Our amazing photos from our recent trip to Borwick Hall.