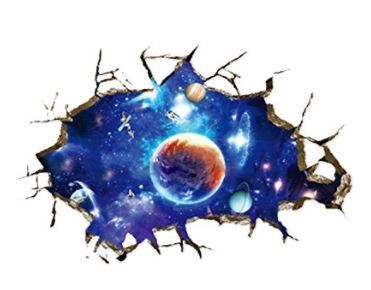 Year 5 2018

Inventions and Inventors
Our overall topic for this half term is inventors and inventions. We'll be looking at the history of some inventions and how they work before inventing our own vehicle and making it move.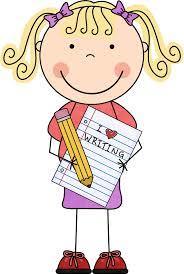 English
We're starting this half term with non-fiction magazines. We'll be looking at the six different non-fiction types and then writing our own magazine page on Lego. If anyone has any old magazines that we could read in class, please send them in.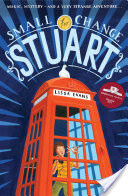 We'll also be reading 'Small Change for Stuart' by Lissa Evans as inspiration for our own fictional stories.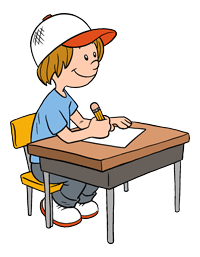 Maths
This half term in maths we will be looking at properties of shapes. We will be able to:
Know angles are measured in degrees: estimate and compare acute, obtuse and reflex angles.

Identify angles at a point and one whole turn (total 360o).

Distinguish between regular and irregular polygons based on reasoning about equal sides and angles.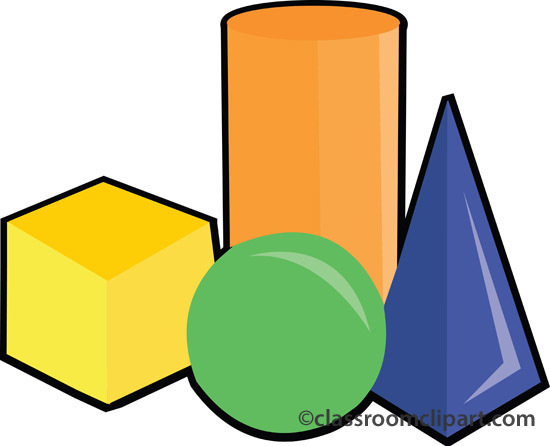 Identify, describe and represent the position of a shape following a reflection or translation, using the appropriate language, and know that the shape has not changed.
Home Learning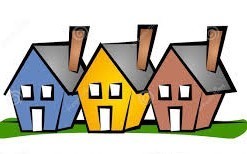 We encourage children to read regularly. It is recommended that you try to read over three times each week. As children are reading, encourage them to think about the story as it unfolds.
As you are reading,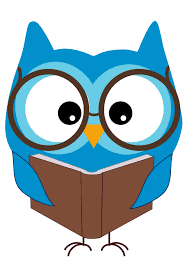 think about the characters, think about the setting. Remember the guided reading questions and how this reminds you of things:
in your own life;

in other books;

in the world.
Write a book review that you can put in the reading area in the classroom.