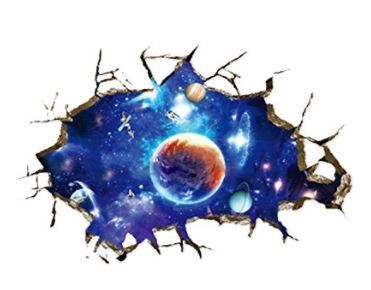 Year 5 2018

Amazon adventure
We will explore the Amazon Basin and learn about the specific biome of the rainforest. Children will be given the chance to investigate and to ultimately understand how the ecosystem is closely connected to human lives and lifestyle. We will consider how the Amazon Basin is changing and what affect this might have on its future. To complement the work we will also be looking at the life cycles of a variety of animals and children will be encouraged to independently study an animal of their choice from the Rainforest. Links will also be made with R.E. through the Caritas Scheme of Stewardship with regard to how we can loo after the environment and God's World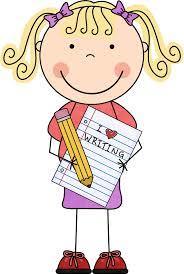 English
We will start off the term looking at various stories from other cultures as part of out fiction work. Following this we will prepare to write our own stories set int he rainforest. Towards the end of the half term, as part of our non-fiction learning, we will be looking at persuasive texts and debates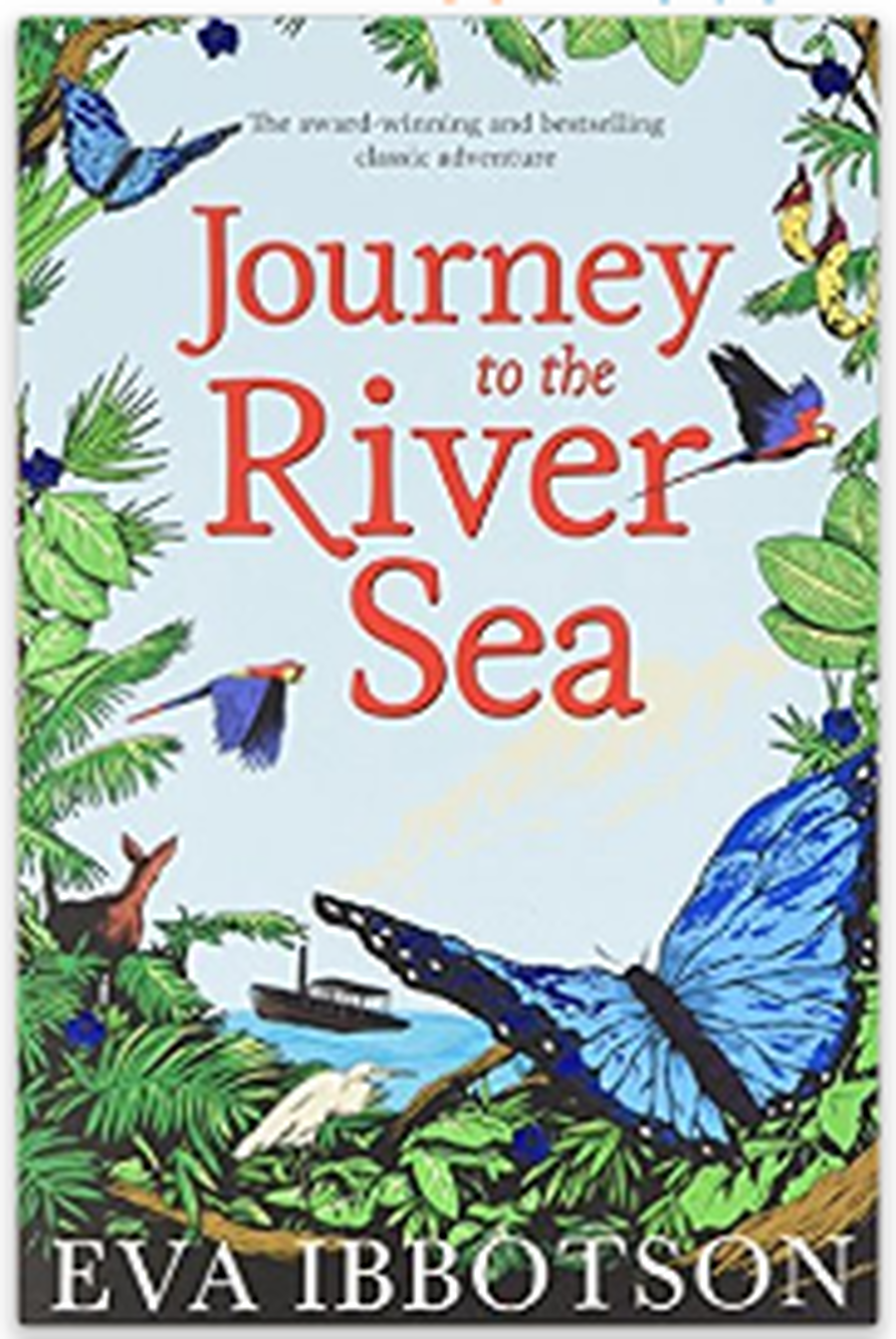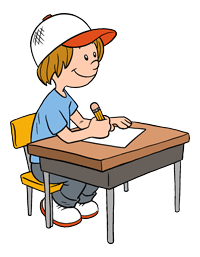 Maths
This half term in maths we will be learning on place value:
recognise and compare numbers to a million

recognise decimals to three places

skills of rounding
These skills will then be used in a range to solve problmes using a range of operations.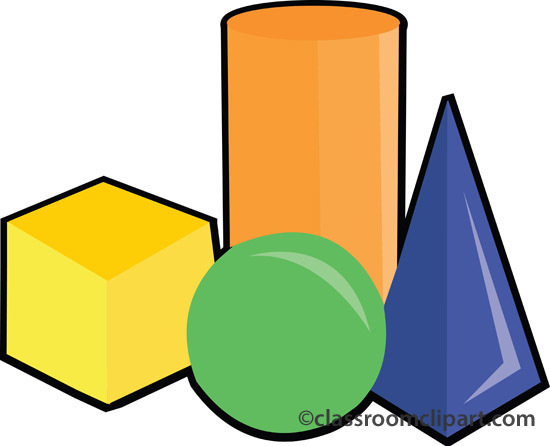 Home Learning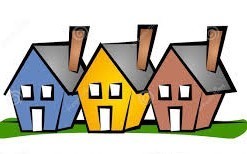 We encourage children to read regularly. It is recommended that you try to read over three times each week. As children are reading, encourage them to think about the story as it unfolds.
As you are reading,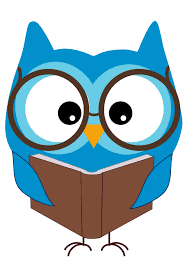 think about the characters, think about the setting. Remember the guided reading questions and how this reminds you of things:
in your own life;

in other books;

in the world.
Write a book review that you can put in the reading area in the classroom.