You have had a super start to the Spring term - keep up the hard work!
ENGLISH
We are really enjoying our class novel for this term which is The Dancing Bear by Michael Murpurgo! We have discussed events, used drama to establish the character's thoughts and feelings and written in character. Following our story writing, we will be moving on to report writing for our non-fiction topic.
READING
Please ensure your child is reading three times every week. It is really important that children do this, not only for their fluency in reading and comprehension, but also to support their writing in terms of grammar skills and imagination.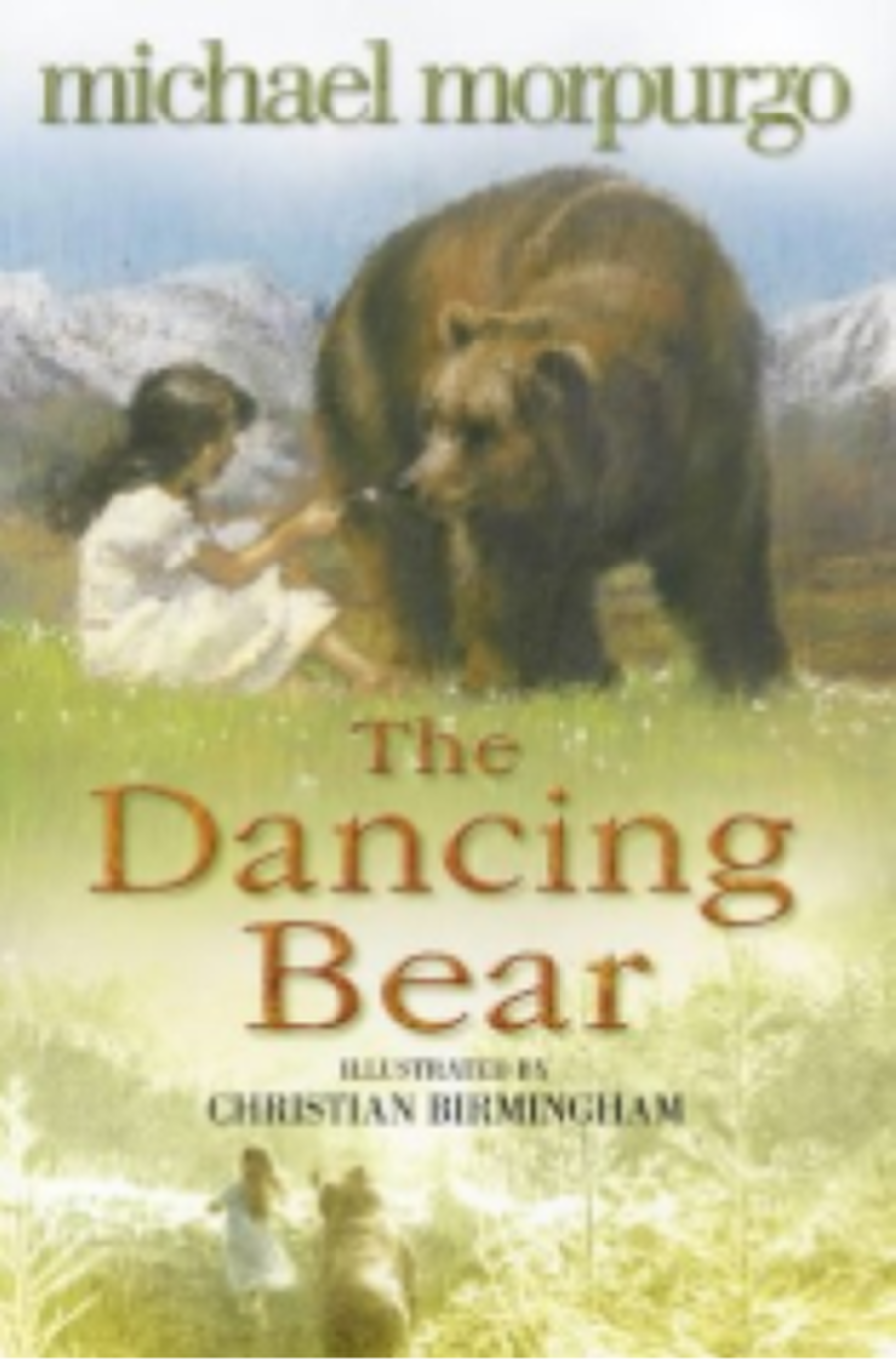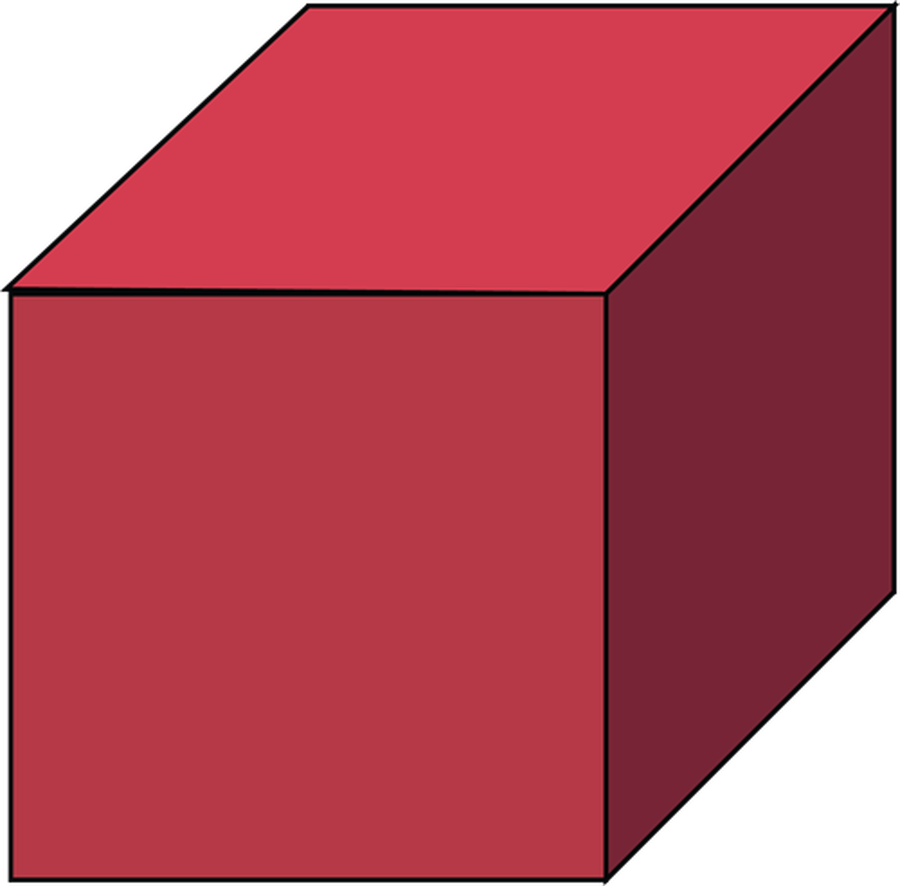 MATHS
You are all working super hard in Year Four towards your Maths. If you would like to practice at home, your timetables would be a great idea as they support you in all areas of Maths. In addition to this, quick fire addition and subtraction games would help too. We are currently looking at the six, seven and nine times table so see if you can master those! I would recommend using the internet games 'Top Marks - Hit the Button' or 'Maths Magician.
We will be starting off this half term by looking at multiplication (both mentally and written) and a new division method. We will then move on to learning lots of exciting practical things about shape. Following that, we will do some work on Statistics.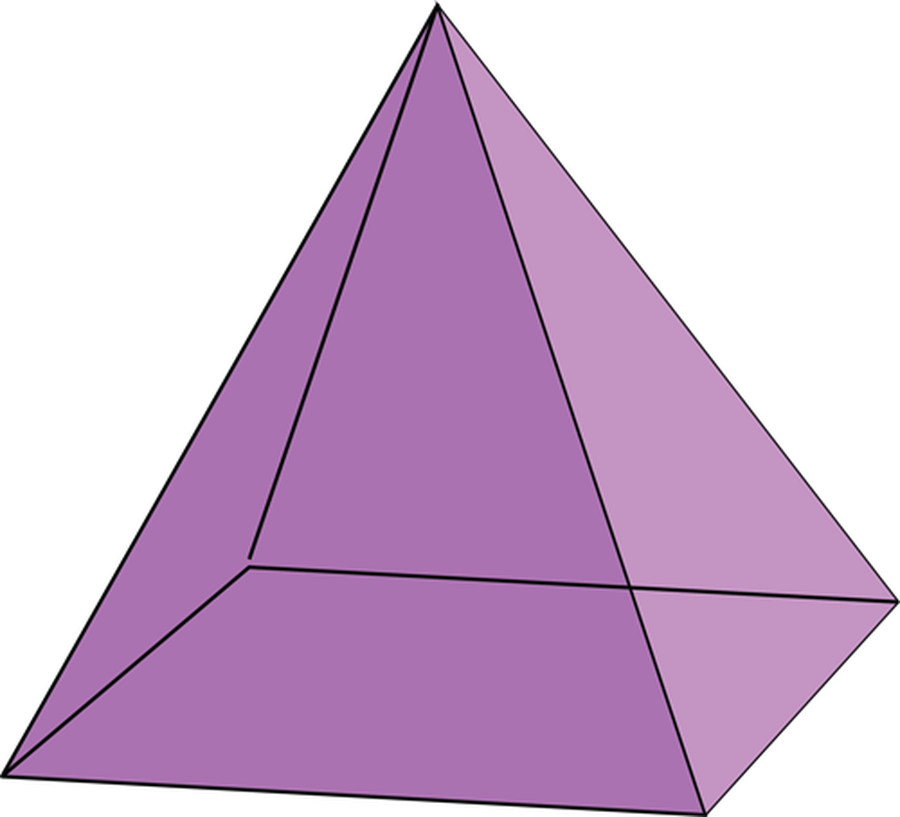 TOPIC
Our topic this term is Geography based. We are looking at European cities and will be comparing them to UK cities. Our focus will be on Venice as we explore the cities' climate and use of transport before producing our own travel brochure for the city.
Optional Termly Home Learning Task
As you know, in our topic lessons we will be looking at European cities. Your task is to pick a European city of your choice and create a persuasive leaflet about that particular place.
You could include:
Reasons why they should visit, attractions, pictures etc.
Remember to refer back to your previous learning on persuasive adverts last term and in your writing include alliteration, catchphrases, rhyme, rhetorical questions, reviews etc
PE
This term we are going swimming on a Thursday afternoon. We will also be doing an additional PE lesson to this every week so please can you make sure your child keeps their PE kit in school.