You have had a super start to the Summer - keep up the hard work!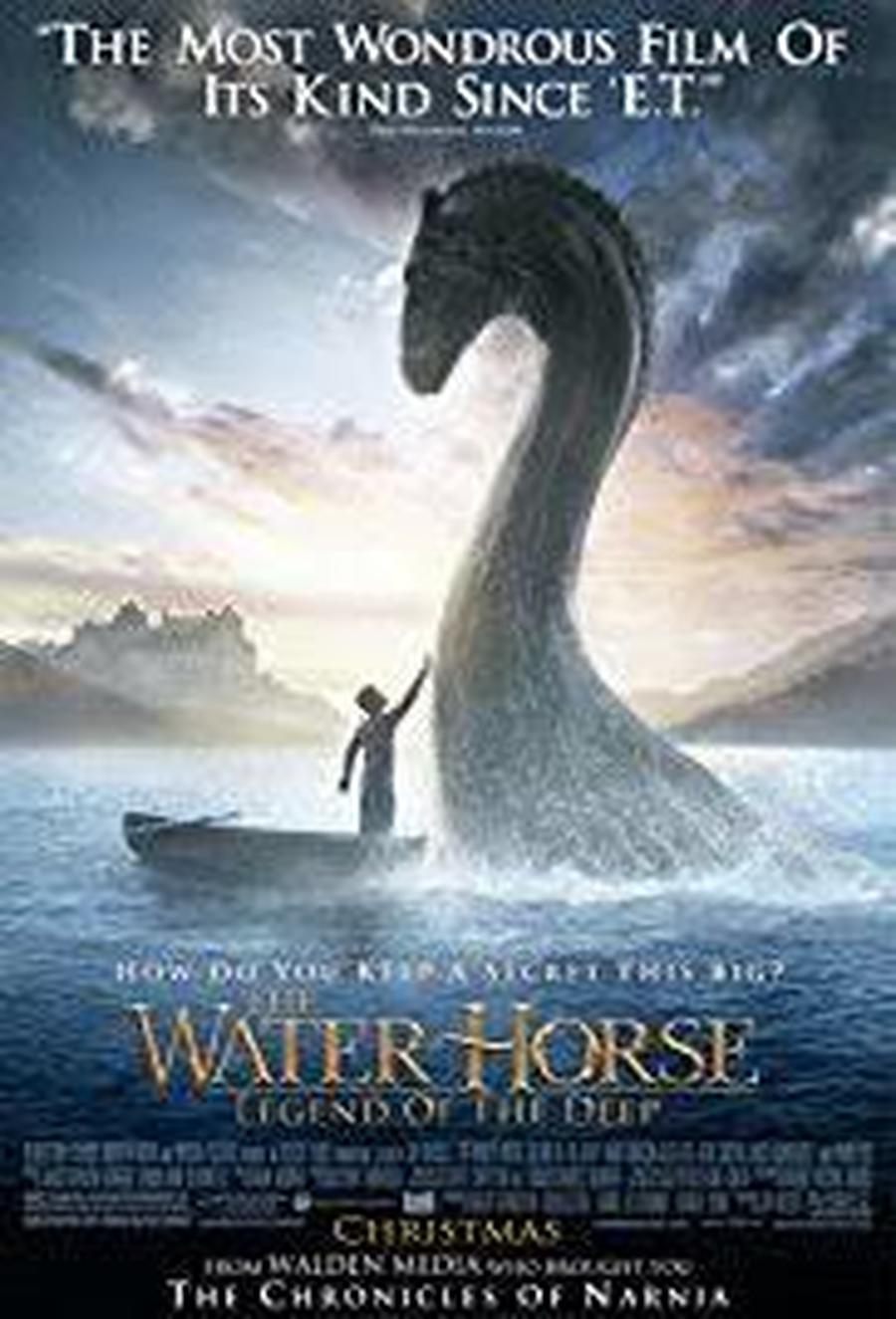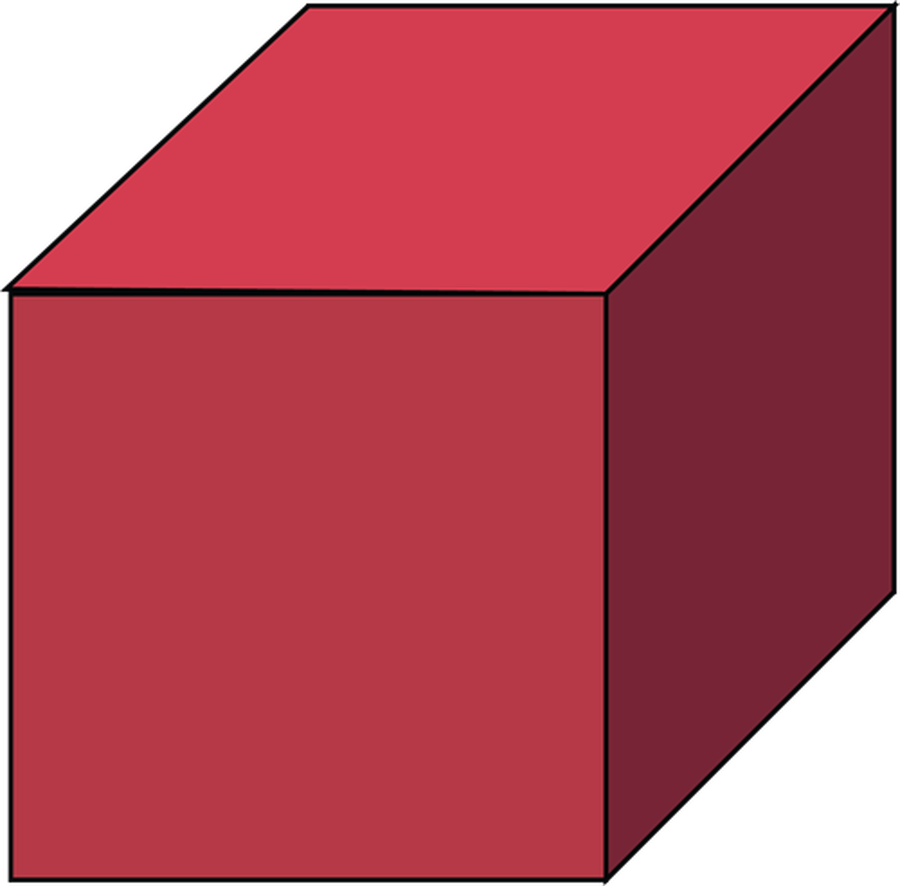 MATHS
You are all working super hard in Year Four towards your Maths. If you would like to practice at home, your timetables would be a great idea as they support you in all areas of Maths. In addition to this, quick fire addition and subtraction games would help too. We are currently looking at the six, seven and nine times table so see if you can master those! I would recommend using the internet games 'Top Marks - Hit the Button' or 'Maths Magician.
We have started off this half term by looking at divison using the chunking method. We have used these skills to work out fractions of a number. We will soon be moving onto measurement and shape. Following that, we will do some work on Statistics.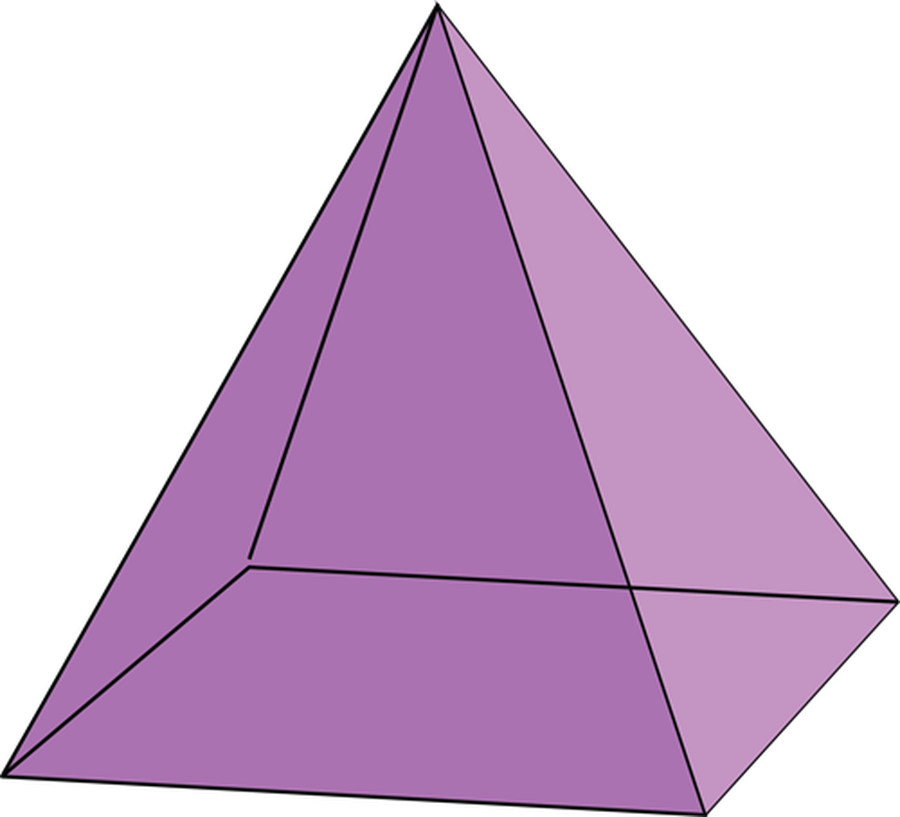 TOPIC
Our topic this term is Geography based. We are looking at rivers and seas and locating the main ones in the UK. We will be learning about the different parts of a river and finding local rivers and canals using the internet.
SCIENCE
We are very busy this term and our topic learning is lead by the subject of Science, looking at changes of state. Within this, we will be undergoing investigations, observing and exploring materials, and getting involved in experiments.
Optional Termly Home Learning Task
As part of our science topic we will be looking at the Water Cycle. There are four stages of the water cycle:
1.Evaporation (from rivers and streams), 2. Condensation - forming clouds, 3. Precipitation –
falling as rain 4. Rain falls into streams and rivers and these flow downhill towards the sea. Then
we are back to stage one again.
This term, your task is to create something that represents a Water Cycle—be as creative as
possible! It could be a 3D model, a poem or a song explaining its stages, a PowerPoint
presentation or a poster. All efforts will be rewarded! Have fun Year 4!
PE
This term we are going to be doing PE on a Wednesday and Monday. This term is super busy so this is subject to change so please can you make sure your child keeps their PE kit in school.