Welcome Back!
I hope you have all had a brilliant well deserved break! The highlight of last term was our Easter Play, I was so impressed by the children's commitment to learning their words and song lyrics. Thank you very much for supporting the children, and for the comments left about the play, they were lovely!
I would like to take this opportunity to really encourage home reading. It plays such a vital role in children's development. Children are rewarded in school for this reading at home so please help them on their Dojo mission.
I am looking forward to a wonderful term of learning, as always, If you have any worries or concerns please do not hesitate to contact me.
Thank you
Miss Kelly.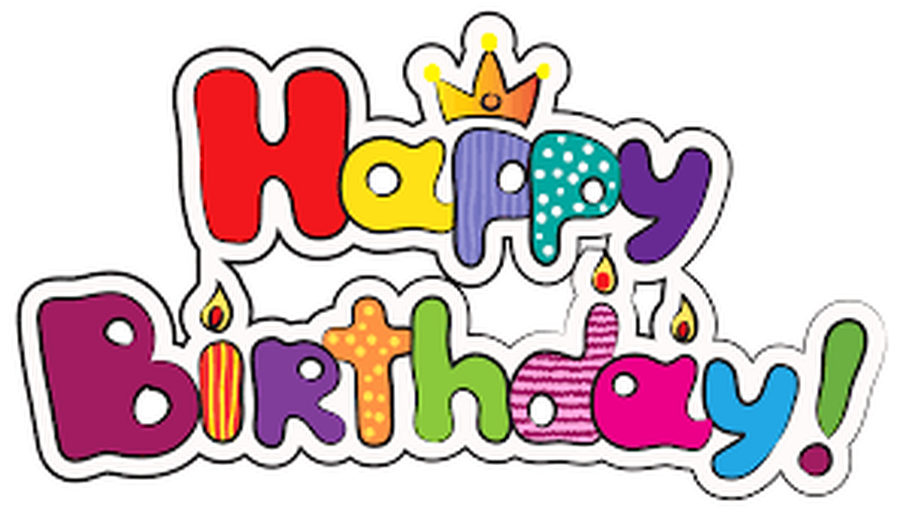 This term in English...
We will begin this term by reading and writing Play Scripts. These will be based on the theme of our term, The Romans!
Moving forward this term we will look at Non – Chronological reports. Our Non—Chronological report will be based on our theme of the Romans, using the information we have gathered in History and Geography lessons to support our writing. They will aim to educate younger children on the topic of the Romans.
The grammar focus for this term is to be able to group related material into paragraphs, to be able to use subordinate clauses and to be able to use perfect present tense.
Reading
This term we are going to be launching our new reading rewards in class! I am really looking forward to revamping our reading area now that we are back in our classroom and getting immersed in some really great books!
Please try and read with your child three times a week so that they don't miss out on some awesome prizes!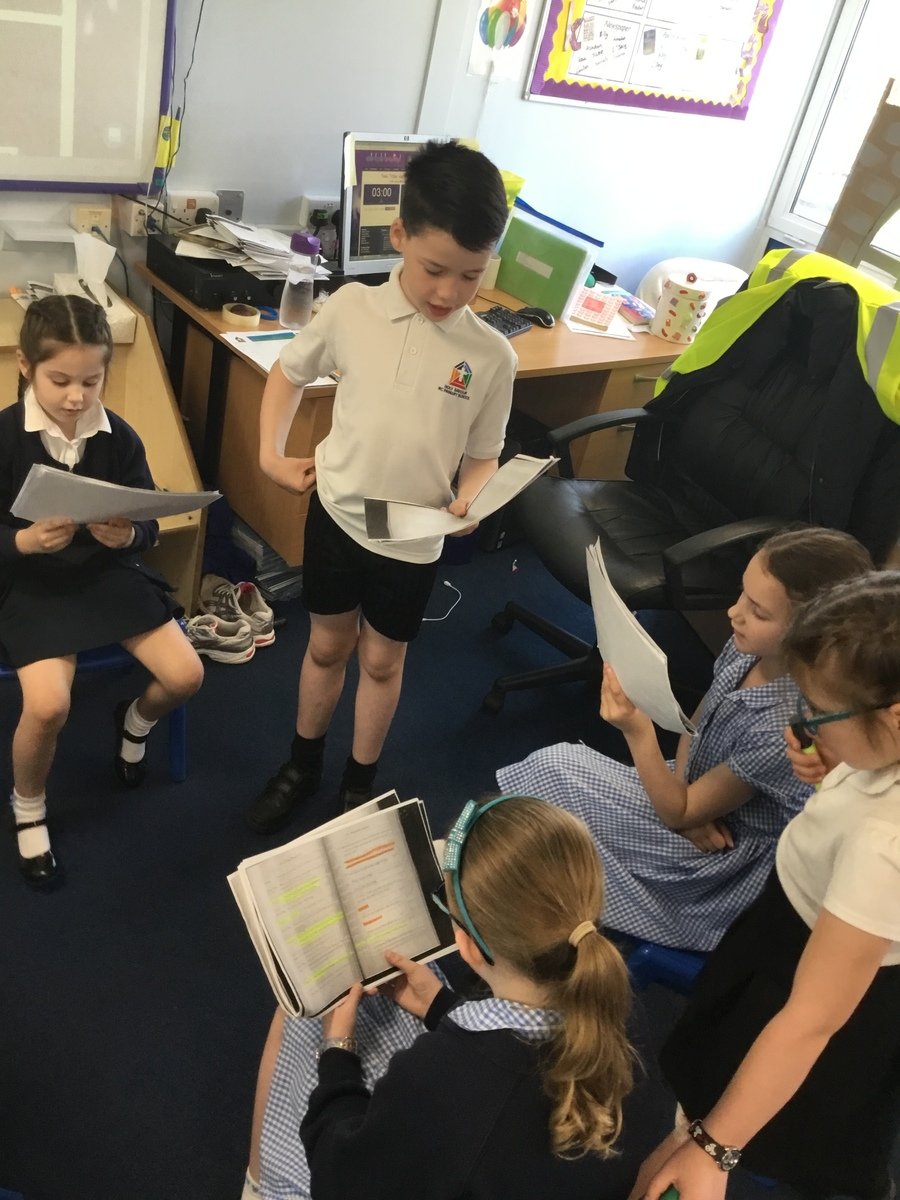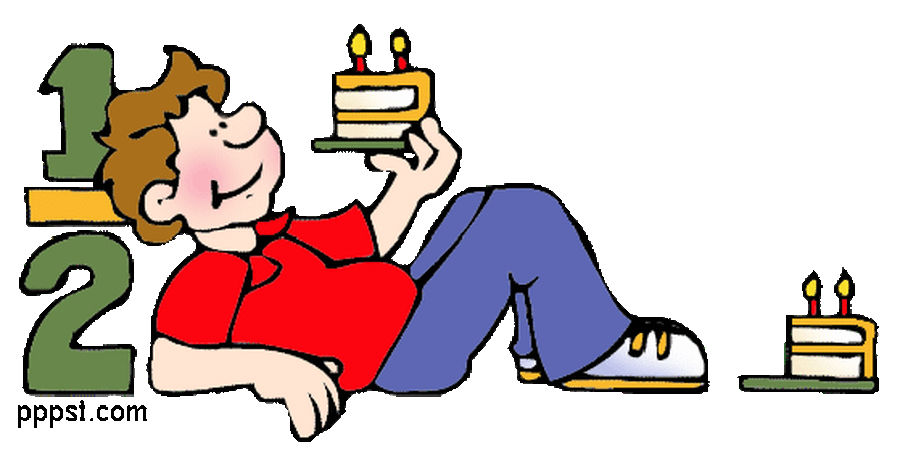 This term in Maths...
We will begin the term by learning about position and direction on square grids labelled with letters and numbers. Moving on we will focus on written addition and subtraction in the context of measures and money. Finally we will recap time, telling the time digitally and on analogue clocks and learning some of our Roman Numerals. On going work will include developing mental strategies, problem solving skills and learning times tables - ,x3, x4 and x8. We will also continue improving our problem solving skills and mental strategies.
The timetable focus for this term are our
8 timetables, please practise these as often as possible at home.
Useful Information...
This terms optional homework!
Your optional homework this term is to make a Roman Mosaic. This can be made out of any material, but has to follow a Mosaic pattern
Children are encouraged to complete their optional homework at home with parents and careers. There is also the Science challenge to complete which has been sent home with the children.
Throughout the year please can you ensure that your child has their PE kit in school at all times as PE can change due to weather conditions. Can all items of the PE kits be clearly labelled with your child's name to avoid confusion and lost property.
Outdoor kit is a necessity.
This term in Design and Technology...
The Roman invasion of Britain was hugely significant in shaping the British nation. The learning this term will focus on the settlement in Britain by Romans, and the impact on British life and society that occurred as a result of this. The children will show their increasing knowledge and understanding of the past, be able to describe some of the main events, people and periods they have studied and construct informed responses that involve thoughtful selection and organisation of relevant historical information.
This term in Science...
This term in science we will continue and complete our learning Forces topic, exploring, observing and experimenting with different forces and learn how to make a fair test and investigation.
We will the move on to learning about Skeletons! We will be identifying different parts of our own skeletons and also other mammals and animals. We will be researching how our bodies move and what our bodies can do and researching different exercises/sports/pastimes and how they can work different parts of our bodies and different muscle groups