Welcome Back!
I hope you have all had a lovely break and are ready for another fantastic term of fun learning! Firstly I would like to say thank you, as the amount of children reading at home has improved greatly! A massive improvement has also been made with optional homework, so thank you.
Just a reminder to you and the children about important events coming up;
Tuesday 20th February— First Reconciliation. (For those children on the sacramental programme.)
Parents evening will be coming up so please make sure you have an appointment, I am very excited to share your children's triumphs with you.
Friday 2nd March—World Book day.
As always if you have any concerns or queries please do not hesitate to come in and see me!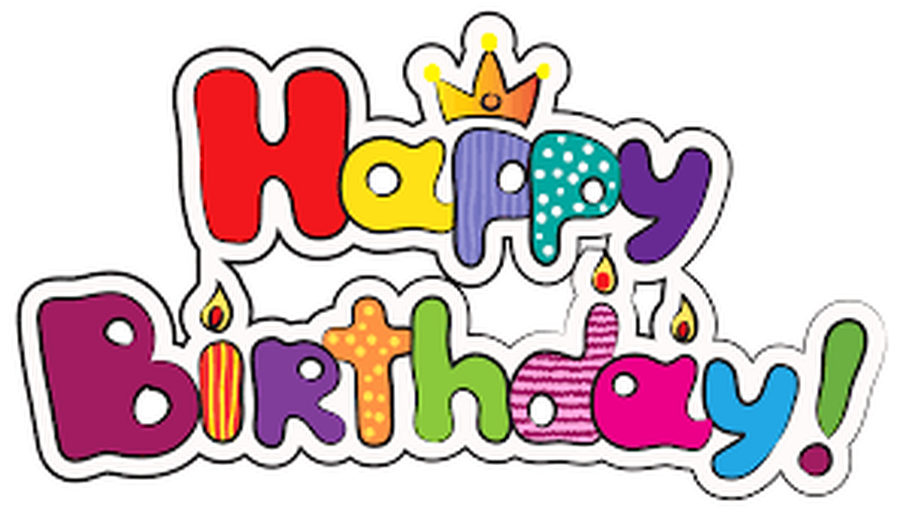 Happy Birthday to Jake and Thomas H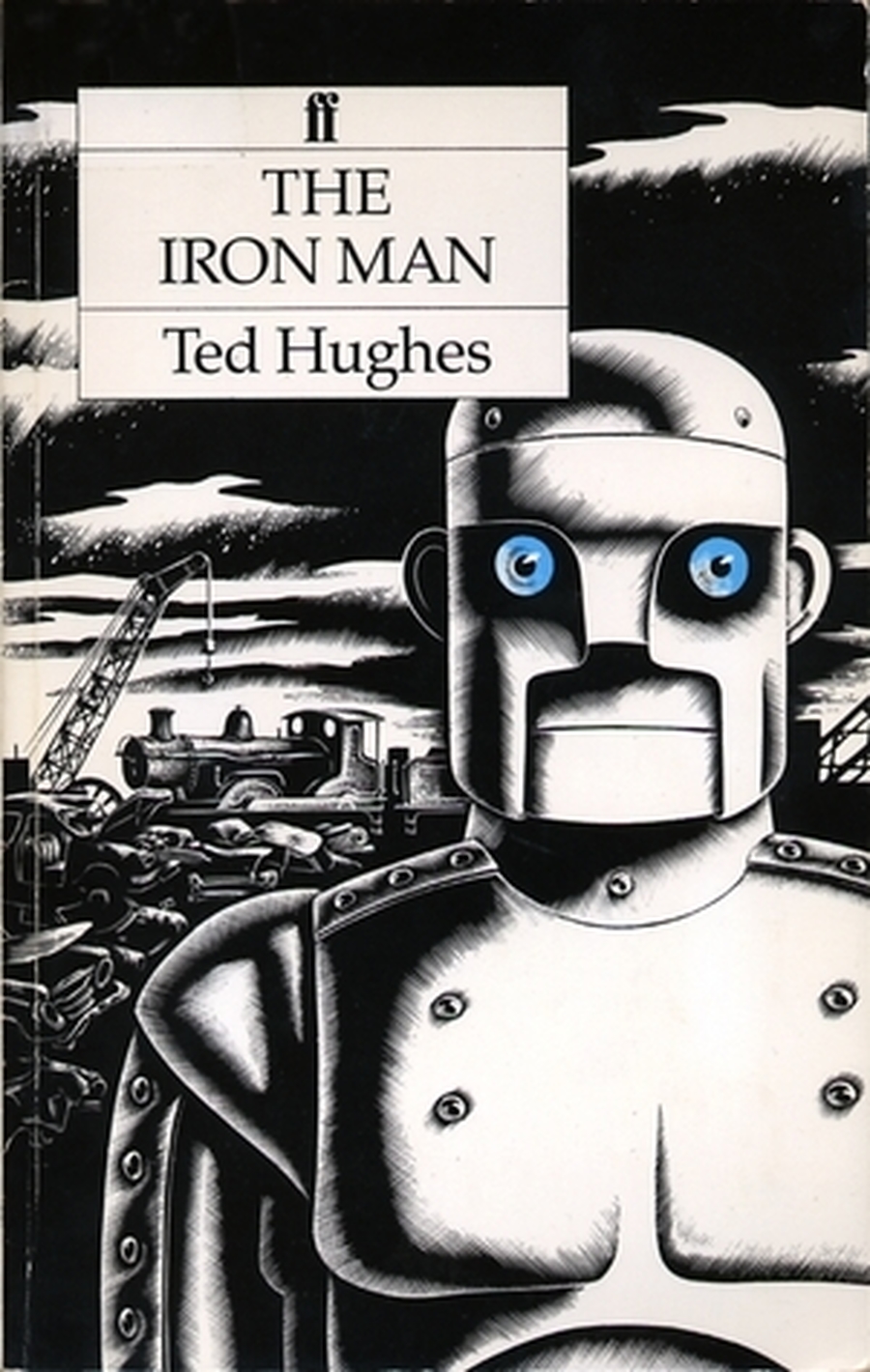 This term in English...
We have three main focus in literacy this term. We will begin by looking at discussion and the structure of discussion, resulting in
them presenting information based on different points of view.
We will then move on to learning how we can use a novel as a theme in our writing through the story of The Iron Man. This will be our class book for this term and I am extremely excited to share this read with the class.
We will complete our term by looking at Diary entries which include those written from their own experience and in role as a character.
The grammar focus for this term is to be able to group related material into paragraphs.
Reading
This term we are going to be launching our new reading rewards in class! I am really looking forward to revamping our reading area now that we are back in our classroom and getting immersed in some really great books!
Please try and read with your child three times a week so that they don't miss out on some awesome prizes!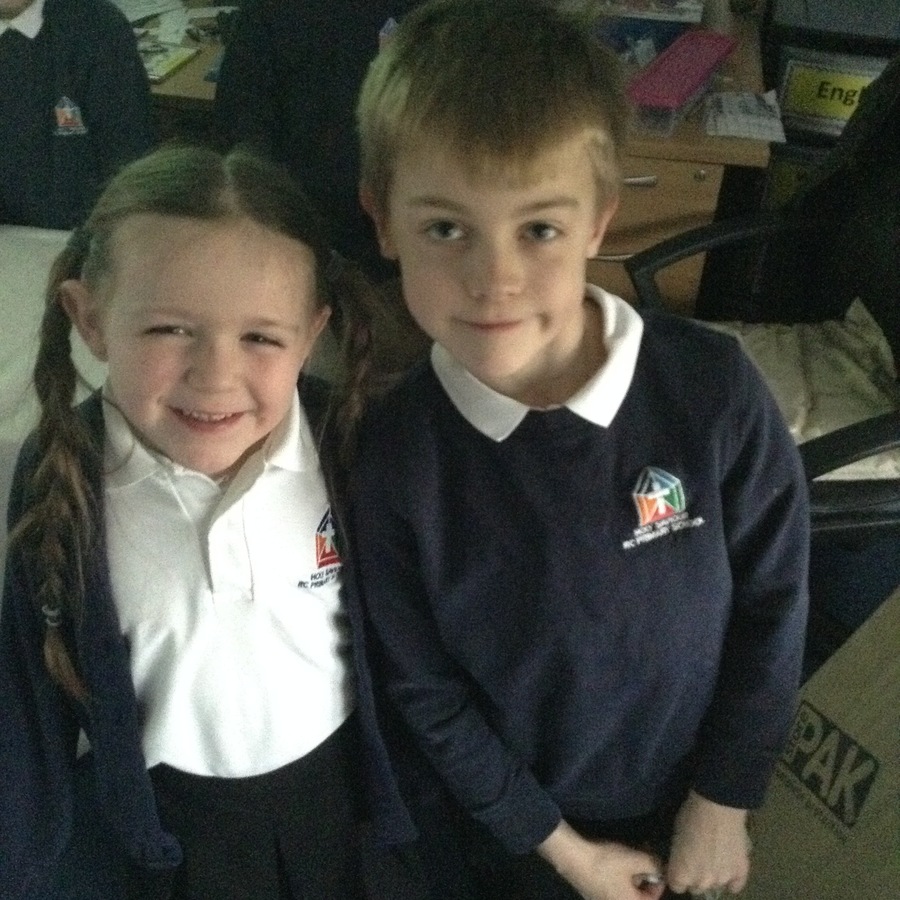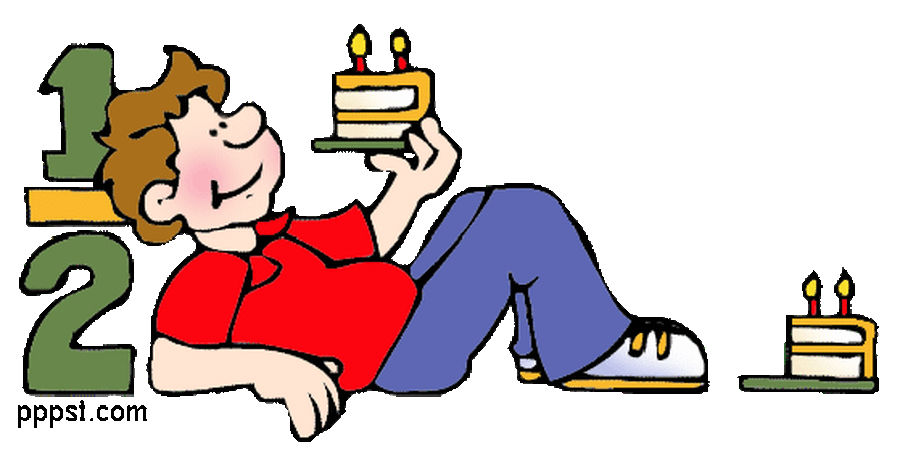 This term in Maths...
We will begin the term by continuing to understanding 2D and 3D shapes and their angles. We will then move on to fractions, fractions of numbers and equivalent fractions. To finish this term we will focus on time. On going learning will include developing mental strategies, problem solving skills and learning times tables - x3, x4 and x8. We will also continue improving our problem solving skills and using correct calculation methods.
The timetable focus for this term are our
8 timetables, please practise these as often as possible at home.
Useful Information...
This terms optional homework!
Your optional homework this term is to make a robot! You decide how you make this robot. Out of junk modeling, Lego, metal or even one that moves!? You decided.
Children are encouraged to complete their optional homework at home with parents and careers. There is also the Science challenge to complete which has been sent home with the children.
Throughout the year please can you ensure that your child has their PE kit in school at all times as PE can change due to weather conditions. Can all items of the PE kits be clearly labelled with your child's name to avoid confusion and lost property.
Outdoor kit is a necessity.
This term in Design and Technology...
The children will be using and evaluating existing products to begin to design their own product. They will learn how to sketch mechanical devices, then move on to actually creating these and testing and evaluating their product to see if it works correctly. The children will identify strengths and weakness' of their own designs and different products and discover how these can be fixed and modified. They will use mechanical systems such as leavers and linkages. Creating and using linkages to make movement larger or more varied.
This term in Science...
This term in science we will continue and complete our learning of rocks, recognising that soils are made from rocks and organic matter, knowing rocks and soils can feel and look different and can be different in different places and environments. Then we will begin our Forces topic, using our Literacy topic of the Iron Man to explore, observe and experiment with different forces and learn how to make a fair test and investigation. We will also Compare and group together a variety of everyday materials on the basis of whether they are attracted to a magnet, and identify some magnetic materials.