Year 2 children will be completing their SATs in weeks commencing the 14th and 21st May. They will complete a Maths arithmetic, Maths reasoning, two reading comprehensions, a spelling, punctuation and grammar paper. 100% attendance and punctuality is really important. Should you wish to talk to me about any aspects of the SATs or require any additional homework material to help support your child in their preparations please let me know.
In this new and exciting topic, the children will listen to the story of 'The Wind in the Willows' and learn how Mole decides to explore the nature around him. We will go for a walk through a local nature area taking notes of different animals we will spot. We will discuss Mole's habitat and compare it to other characters, for example, Ratty, Toad, Rabbit, Hedgehog, Fox and Badger.
English
In English, we will focus on writing animal adventures stories using 'The Wind in the Willows' and 'The Owl Who Was Afraid of the Dark' as a stimulus. We will focus on writing recounts in the form of letters. We will explore classic poetry, for example, 'The Owl and the Pussycat' by Edward Lear and go to write our own poem or verse.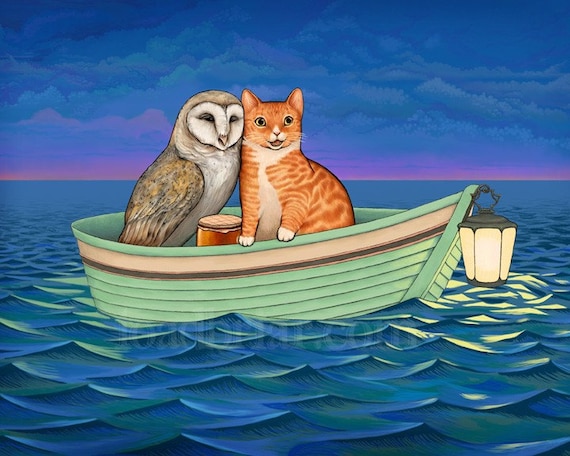 Maths
In Maths, we will develop our understanding of multiplication and division, mental addition and subtraction, money, measuring, number and problem solving and place value.
As part of this topic we will explore the work of artists who use the theme of water in paint such as Monet's Gardens at Giverny. We will make observational studies of photographs of water such as waterfalls, reflections and ripples. We will experiment with mark-making using a range of equipment and create different shades and tones.
Topic
In Geography we will name, locate and identify characteristics of the four countries and capital cities of the United Kingdom and its surrounding seas. We will identify seasonal and daily weather patterns in the United Kingdom. We will compare and record simple geographical features, for example, differences in the weather. We will learn how use simple compass directions .