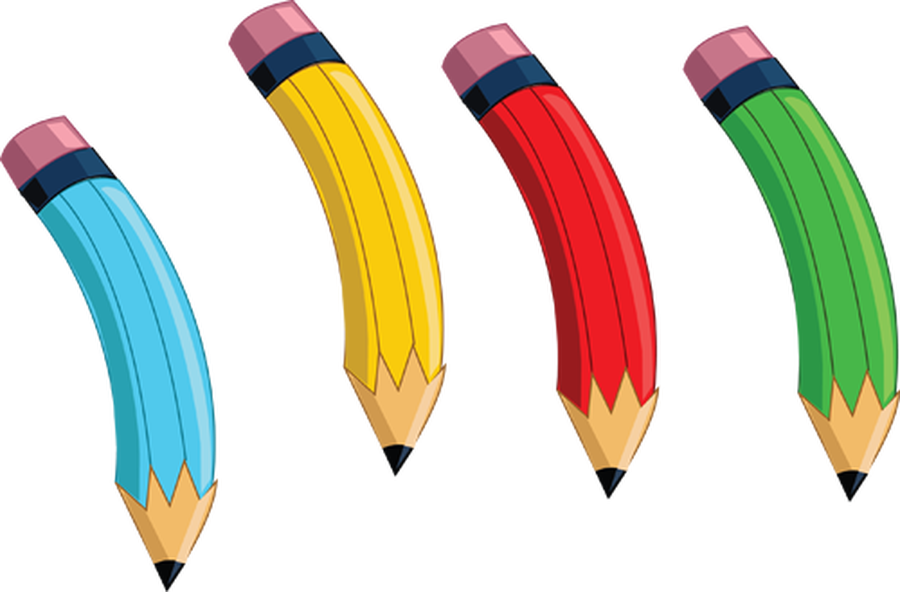 Year one news - SUMMER TERM
Welcome to our page! We hope you will find the information on here useful. If you have any questions about our learning, or any concerns about your child, please don't hesitate to catch me before or after school.
Miss Lee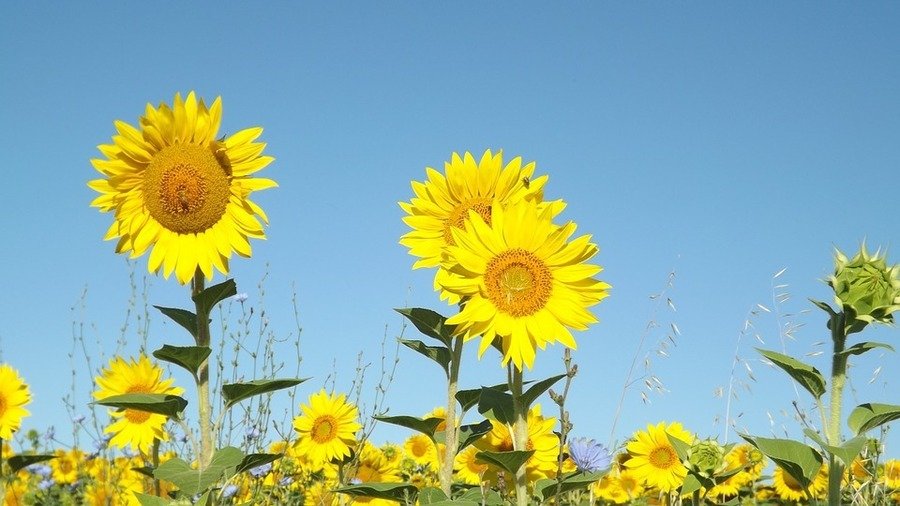 Fruit Kebabs
Last term we had lots of fun designing and making our own fruit kebabs. We tasted lots of different fruits and decided which ones we wanted to use on our kebabs. We used what we had learnt about writing instructions in our English lessons to write our kebab recipes for Mrs Nield. Here are the results!
English
This term we will cover Stories with Familiar Settings and Non-Fiction Texts: Booklets. The key text for Stories with Familiar Settings will be Goat and Donkey in The Great Outdoors. Children will write their own innovated story based on the structure of this text. The theme for the non-fiction booklet will be camping, children will research and write their own booklet based on what they have learnt. The grammar focus for this term will be adding the suffix –ing to verbs and adding -s and -es to nouns to make them plural.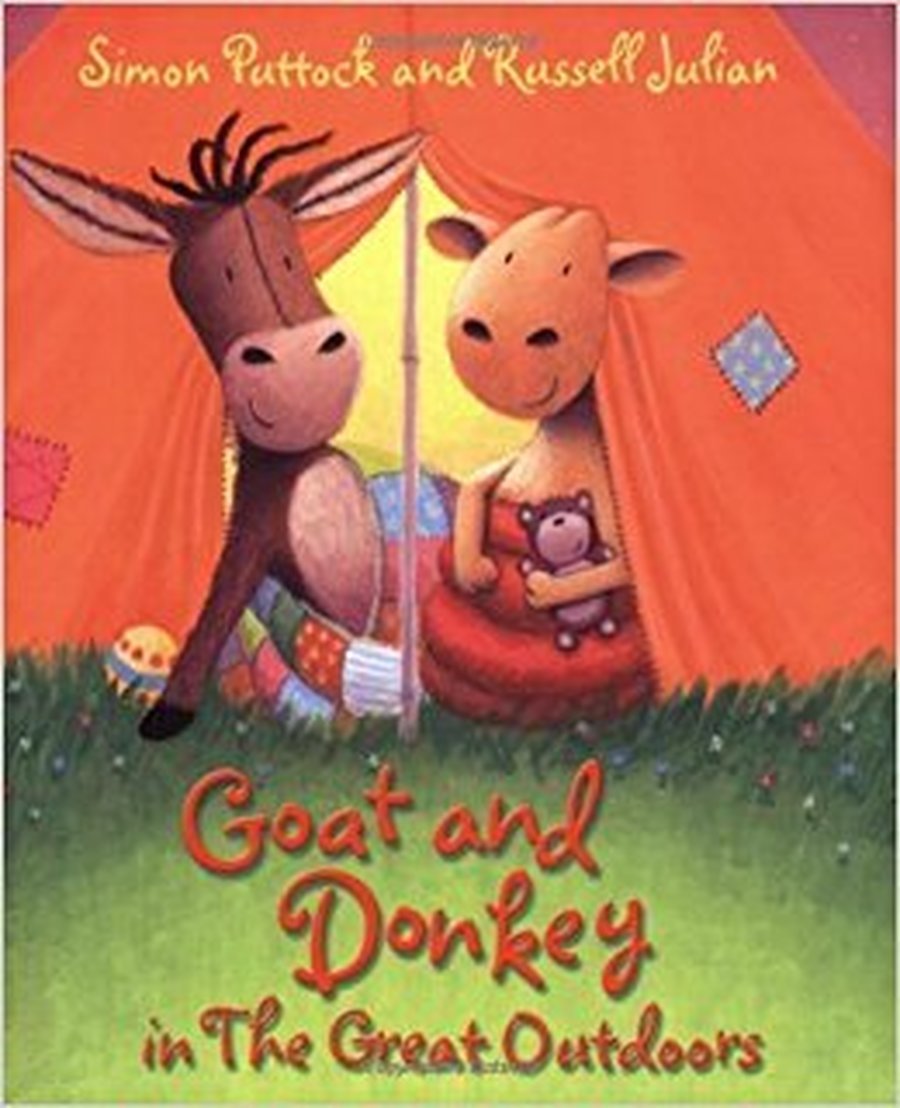 Maths
In Maths the main focus will be on applying our knowledge on place value, including solving one-step problems and missing number problems. We will use our data gathering skills across the curriculum and we will consider how we can use this to develop block diagrams that we can then answer simple questions from. Children will consolidate their learning on fractions with particular focus on finding a quarter of a shape, object or number. Opportunity to use our positioning and direction skills will be used in our outdoor learning. We will also be learning to tell the time.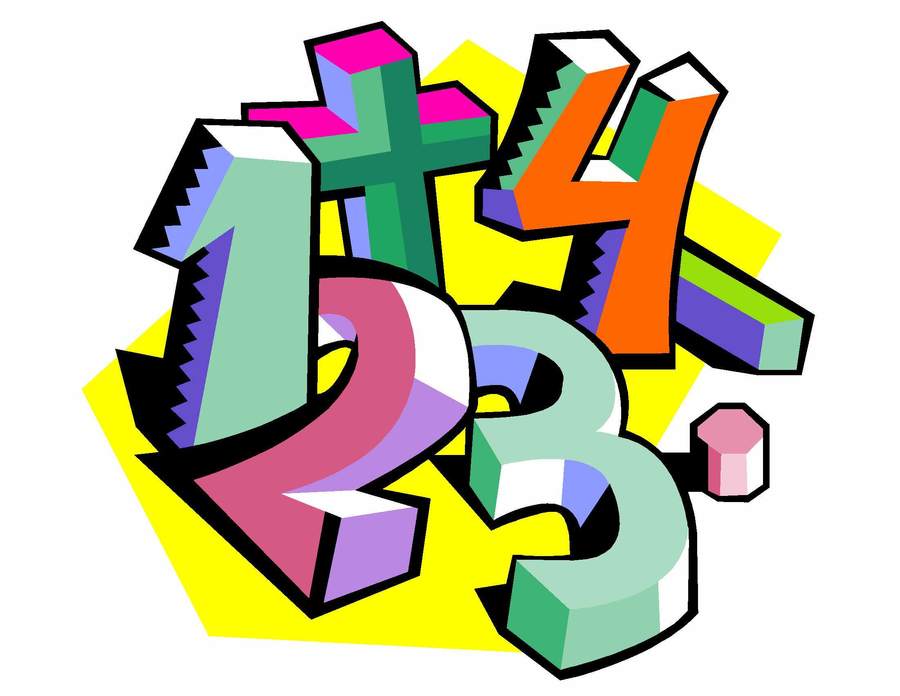 Essential information
P.E.
P.E is Friday Please ensure that your child has a full P.E kit that is named. For children with earrings please remove them before coming to school.
This half term we will be working with Olivia Bythell again—the children loved working with Olivia earlier on in the year, and I'm sure they will enjoy the multi-skills sessions she will be doing this half term just as much. These sessions will take place on a Thursday—please ensure your child has P.E. kit in school for this.
Spellings
Spellings are linked to our phonics lessons. New spellings will be sent out every Friday and will be tested the following Friday.
Reading
Please try to read with your child at least 3 times per week. We can not stress how important this is for the development of early literacy skills.
e learning
The children can continue to use their usernames and passwords from reception class to access the resources on the Purple Mash and Bug Club websites. Please see any member of the Year One staff if you have any problems accessing these websites.
Creative Task
For our Creative Task this half term, I would like the children to spend some time in the great outdoors and do a piece of art work in response to this—it could be a drawing, a painting, or a collage of something they have seen or done.